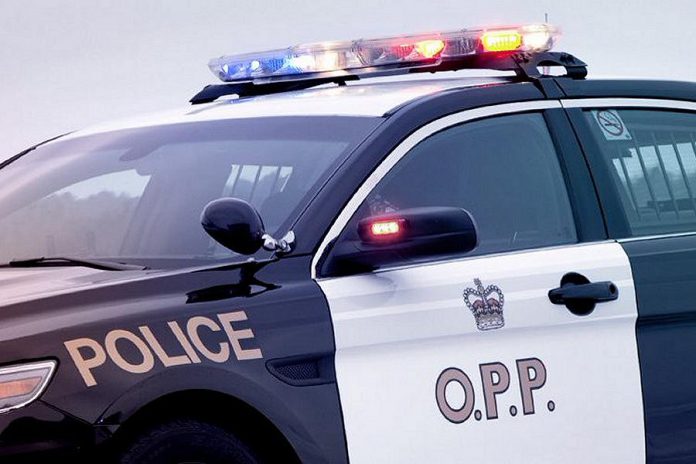 A 25-year-old man from northern Hastings County has been charged with attempted murder following a shooting incident last Wednesday night (January 19).
At around 11:30 p.m. last Wednesday, officers from the Bancroft OPP responded to a disturbance on New Carlow Road, east of Maynooth, in Carlow Mayo Township.
A police investigation revealed the accused man had discharged a firearm at two people at the location, neither of whom were struck or injured. The accused man fled the scene after the incident.
Advertisement - story continues below
On Sunday (January 23), the Bancroft OPP and the OPP Emergency Response Team arrested the accused man in the Bancroft area.
Konner Brewitt, 25, of Carlow Mayo Township has been charged with two counts of attempting to commit murder using a firearm, two counts of discharging a firearm with intent, two counts of assault, pointing a firearm, and careless use of a firearm, weapon, prohibited device or ammunition
Brewitt is in police custody and is scheduled to appear at the Ontario Court of Justice in Belleville on Monday (January 24) in relation to the criminal charges.