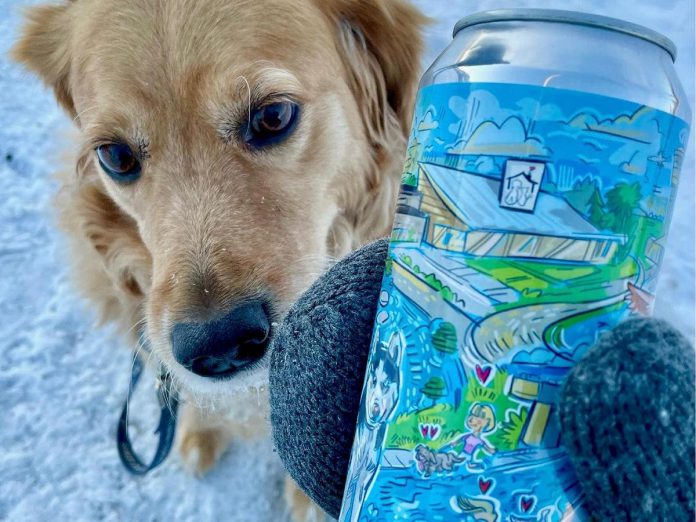 The Publican House Brewery and the Peterborough Humane Society have teamed up on a new beer in support of the new Peterborough Animal Care Centre.
'Our Pet Pilsner', a German-style pilsner, is available as of 11 a.m. on Thursday (February 3) at the brewery's retail store and brew pub at 294 Charlotte Street in downtown Peterborough.
The can's design features artwork by Peterborough illustrator Jason Wilkins, including a rendering of the animal care centre and Lakefield's Instagram star Owen The Griff.
Advertisement - content continues below
Tweet this quote
"Brewed with traditional Czech hops, this clean golden pilsner offers a sweet flora aroma, that is perfectly balanced with a spicy earthiness," writes Publican House on social media. "With a crisp and clean mouthfeel, Our Pet Pilsner is sure to please any beer drinker. For optimum enjoyment, serve cold and pair with belly rubs and ear scratches."
Our Pet Pilsner is also available online at shop.publicanhouse.com for local pick-up and delivery. The cost is $3.45 for a single can, $20.30 for a six-pack, $39.40 for a 12-pack, and $76 for a 24.
A portion of the sale of each can of Our Pet Pilsner will go towards the Peterborough Humane Society's 'Our Pet Project' campaign, supporting the new Peterborough Animal Care Centre currently under construction at 1999 Technology Drive in southeast Peterborough.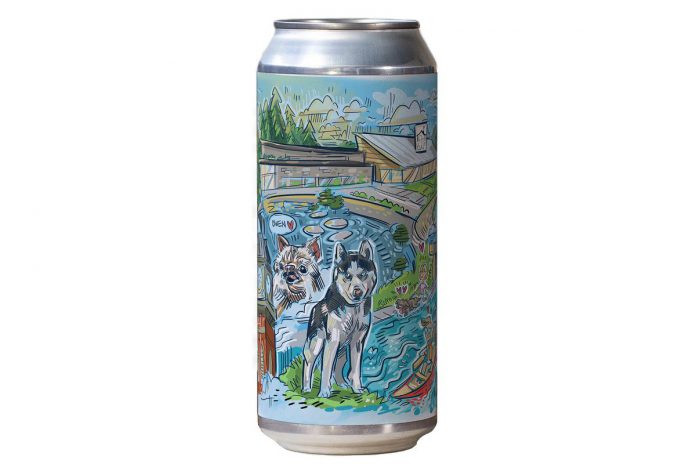 The 24,000-square-foot facility will house the Peterborough Humane Society's adoption and education centre and regional high-volume spay and neuter clinic, as well as the Ontario SPCA's provincial dog rehabilitation centre — the first of its kind in Canada.
Construction of the centre is slated to be completed at the end of 2022. For more information or to donate, visit www.ourpetproject.ca and ontariospca.ca/dogrehab.