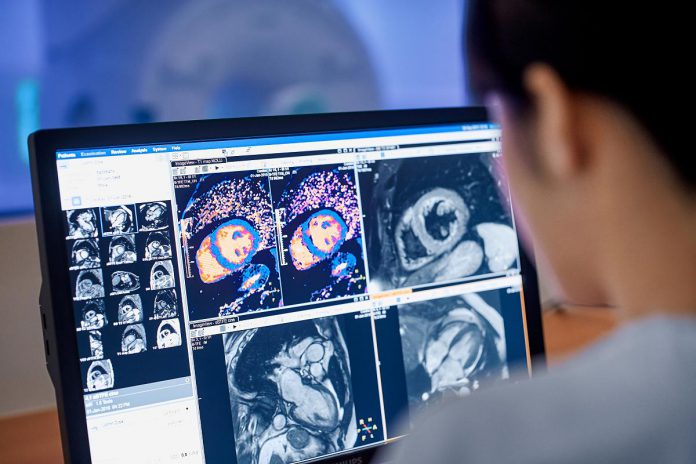 Peterborough Regional Health Centre (PRHC) now has its second magnetic resonance imaging (MRI) machine, the hospital announced on Friday (February 4).
MRI is a non-invasive imaging technology that produces detailed three-dimensional scans of the body's organs and tissues and is often used for disease detection, diagnosis, and treatment monitoring.
"Today marks a very important milestone for PRHC and for the people we serve across our community and region," says Dr. Lynn Mikula, PRHC's executive vice president and chief of staff, in a media release.
Advertisement - content continues below
Tweet this quote
According to Dr. Mikula, the second MRI machine will allow the hospital to perform up to 5,000 additional MRI procedures annually.
"Over the last four years, the demand for MRI scanning has increased by 53 per cent at PRHC," Dr. Mikula says. "Not only will having a second MRI improve access to care closer to home for our patients, it will decrease wait times and offer modern, leading-edge MRI technology for our patients."
Both the existing and new MRI machines are Philips Ambition 1.5T MRI systems. The second MRI is expected to be fully operational in March.
In November 2021, the provincial government announced it was providing PRHC with an unspecified amount of funding for the second MRI machine. The PRHC Foundation has also supported bringing a second MRI machine to the hospital.
VIDEO: PRHC's second MRI machine