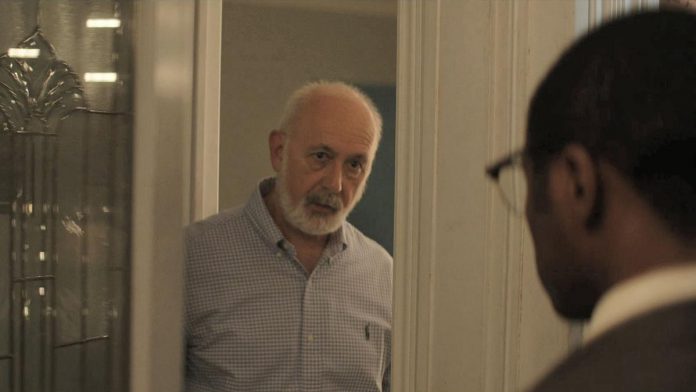 Peterborough's own Wyatt Lamoureux makes a brief appearance in the new Amazon Prime series Reacher.
Based on The Killing Floor, the first novel in Lee Child's Jack Reacher crime thriller series, Reacher stars Alan Ritchson as Jack Reacher, Malcolm Goodwin as Oscar Finlay, and Willa Fitzgerald as Roscoe Conklin.
The series has been positively received by critics for its faithfulness to the plot of Child's book and to its protagonist (a muscled and taciturn former major in the US Army military police who stands six feet and five inches tall and weighs 250 pounds), unlike the two big-screen adaptations starring the relatively diminutive Tom Cruise. The series has already been renewed for a second season.
Advertisement - story continues below
Lamoureux appears in a non-speaking part in the first season's penultimate episode, "Reacher Said Nothing", as the father of a police officer. He opens the door after Finlay knocks to deliver some news.
"It's a testo-fueled, rage-ride of revenge, filled with punching, kicking, gouging, and other varieties of violence," Lamoureux writes on Facebook, describing the series. "But if you just want to watch me open the door, it's season 1, episode 7, about 19 minutes and 30 seconds into the show. It will be a short watch. But certainly longer than my last two showings on big-time series."
Lamoureux is referring to his appearances as a minister at a funeral in the second episode of the second season of the Amazon Prime superhero series The Boys and as a "grandfather vampire" in the fourth episode of the second season of the FX horror comedy series What We Do in the Shadows.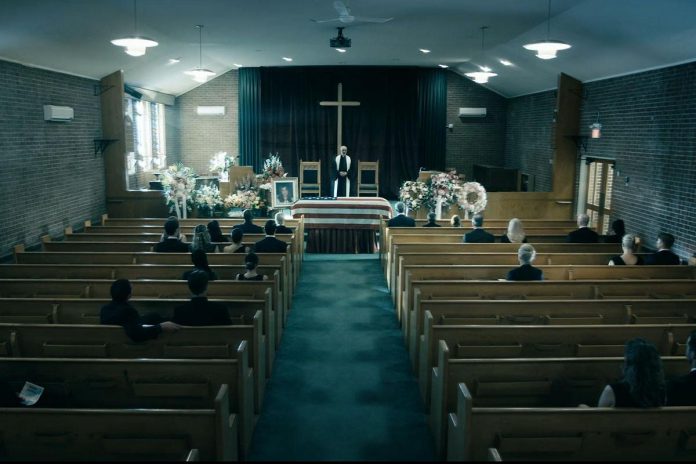 Other Peterborough natives who've appeared in recent popular series include Matthew Finlan in the Netflix romantic thriller Brazen and Beau Dixon in the series finale of The Expanse and in four episodes of Station Eleven.