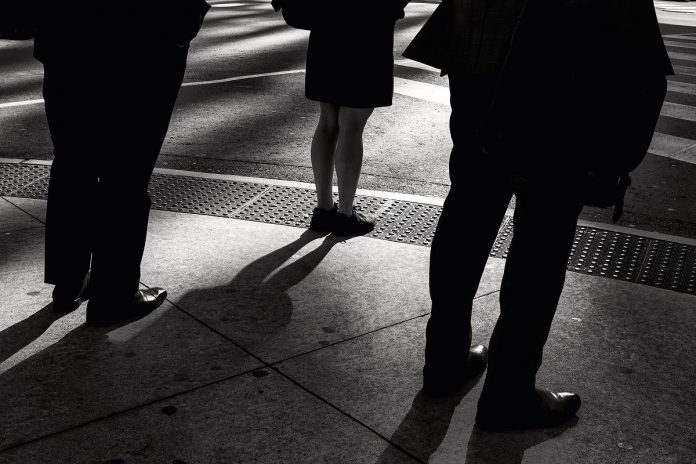 On Friday (April 9), the SPARK Photo Festival announced the winners of "Monochrome", its 2022 themed juried exhibit.
Judges Bill Hornbostel, Sam Moss, and Arnold Zageris selected "Financial Shuffle" by Randall Romano as best in show, with "Close Encounter" by Jack Loughran selected as the second-place winner and "Pinch Hitter" by Katie Ellement as the third-place winner. "Grand Central Station" by Lora Jude DeWolfe received an honourable mention.
The exhibit challenged photographers to submit photos in monochrome, which can be shades of grey, as in black and white photography, or another single colour, such as sepia, as long as it is used in singularity with only changes in light and saturation.
Advertisement - content continues below
With monochrome photography, a photographer must capture the subject matter, tonal range, shadows, patterns and texture using only light rather than the full array of colour.
SPARK received more than 250 monochrome images from photographers across Ontario, and a committee selected 25 of the top photos for a print exhibit. The print exhibit, which includes the award winners, is available at Chasing the Cheese (330 Charlotte St., Peterborough) from 11 a.m. to 4 p.m. Tuesday to Thursday and Sunday, and from 11 a.m. to 5 p.m. on Saturday until April 30.
Along with the print exhibit, a virtual "Judges' Selects" exhibit of 33 additional images is available online. The exhibit includes images the judges determined also deserve recognition in addition to the top 25 the print exhibit.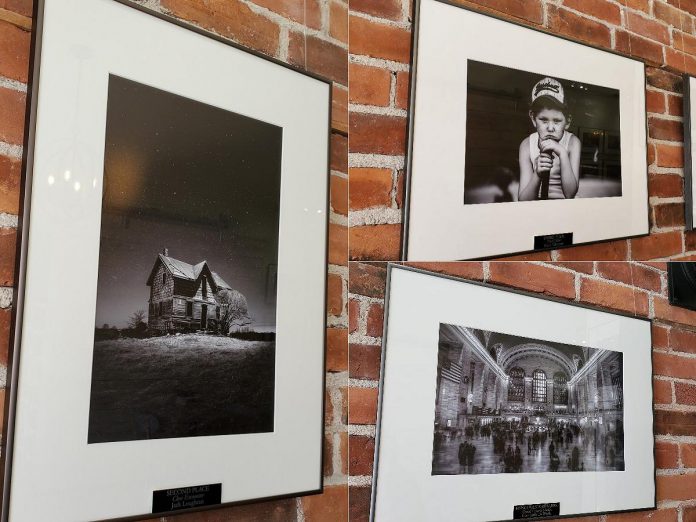 The SPARK Photo Festival is an annual month-long festival celebrating photography and the artists, dreamers, storytellers, and professionals behind the camera lens.
This year's festival features 26 exhibits in over 22 venues across the City of Peterborough, Lakefield, Bridgenorth, Buckhorn, Keene, as well as Lindsay and Fenelon Falls, with participation from more than 100 photographers.
For more information, including a list of all exhibits, visit www.sparkphotofestival.org