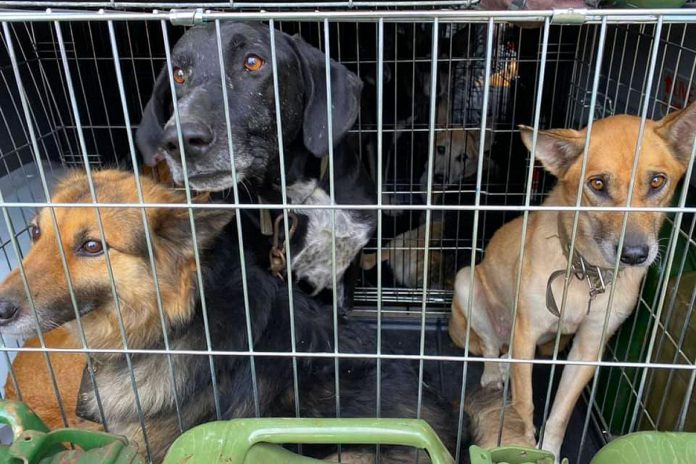 Peterborough native Chloë Black is about to embark on a life-changing journey — she is travelling to Romania in eastern Europe to help animals displaced by the Russian invasion of Ukraine.
The daughter of well-known Peterborough musician Alan Black, Chloë will be leaving her home in Tuscon, Arizona on Easter Sunday for Arad, Romania, where an all-volunteer group has come together to support rescued animals that have been lost or abandoned during the war in Ukraine.
"The day of the invasion, I felt so angry and helpless," Chloë tells kawarthaNOW. "I'd been following the build up closely as I work with a man from Ukraine. He immediately lost contact with family as they are in Irpin. Alex is a wonderful man and he and his wife lost contact with family for over two weeks, not knowing if they were alive."
Advertisement - story continues below
Tweet this quote
As an animal lover, Chloë had already been following groups on Facebook helping animals (such as Breaking The Chains – Documentaries and WarPaws), so when they posted a plea for volunteers to help build an animal shelter and help care for animals vacated from Ukraine, she contacted them immediately.
"I needed to do something," Chloë recalls. "Like everyone, the feelings of anger over such pointless destruction and loss of life just overwhelmed me. I love people, and wanted to help the people, but the animals were a casualty of this war that broke my heart."
So Chloë made the difficult and brave decision to leave behind her home, her job (with the support of her employer), and her own three dogs (Jill, Catie, and Cash, who will be cared for while she's gone) to join the group of volunteers in Arad, the third largest city in western Romania.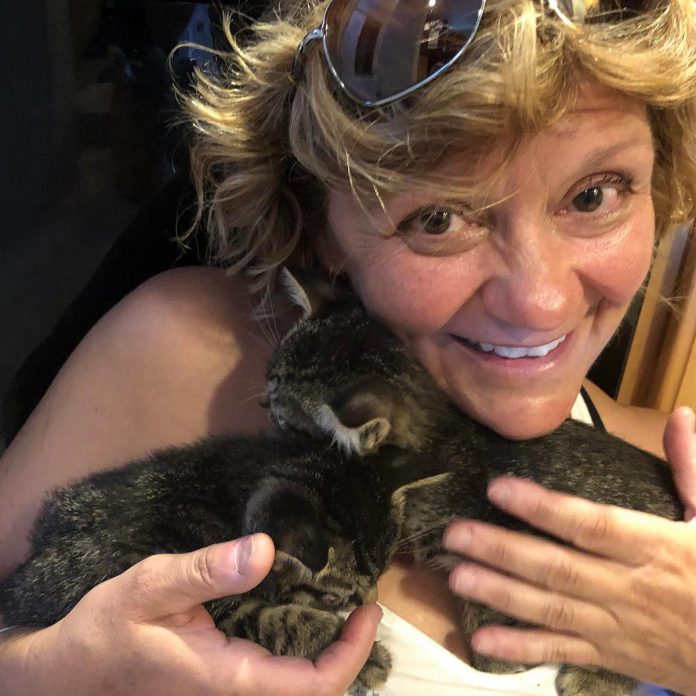 "Because I had to leave my job, move out of my home and have people step up to care for my dogs, I knew it would be a big decision. I'm comfortable, and I like my job and where I live. But so were the victims of the war. When I really imagined myself in their shoes, I knew I had to go."
The volunteer group has been busy building an animal shelter that will house around 800 rescued animals, and they hope to be able to reunite the animals with their humans or, if that can't be done, to find homes for these animals in the rest of Europe.
Chloë, who will be bringing a suitcase filled with items for the veterinarians who are volunteering and for the animals when they arrive, will be in Romania for at least five weeks.
Advertisement - story continues below
Along with other volunteers, Chloë will be housed in Arad in a home that someone has donated.
However, she still needs to cover her travel costs and living expenses. One of her friends in Tuscon, Teresa Dodson, has set up a GoFundMe to support Chloë's effort. The GoFundMe has raised over half of its $10,000 goal.
If you want to support Chloë, you can donate at gofundme.com/f/help-rescue-animals-from-ukraine.