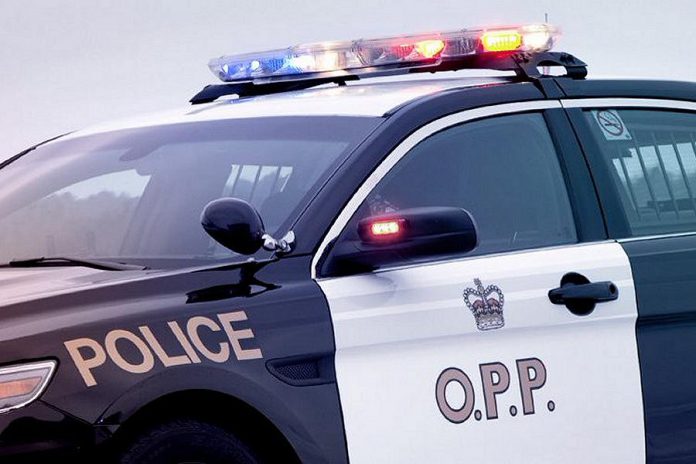 Police have identified the two people who died in a collision between a car and an ATV in Northumberland County on Saturday night (June 11).
At around 10:22 p.m. on Saturday, members from the Northumberland Detachment of the Ontario Provincial Police (OPP), Alnwick Haldimand Fire, and Northumberland Emergency Medical Services (EMS) responded to a fatal collision involving a car and an ATV on County Road 18 and Roseneath Landing in Alnwick/Haldimand Township.
Two people on the ATV were pronounced deceased at the scene. Police have since identified the victims as 26-year-old Harley Bond of Cramahe and 27-year-old Larissa Hadley of Quinte West.
Advertisement - story continues below
A person was observed leaving the scene on foot and was apprehended shortly after.
As a result of the investigation, 67-year-old James Hartwick of Roseneath was arrested and charged with two counts of operation causing death, operation while impaired (blood alcohol concentration 80 plus), and two counts of failing to stop at an accident resulting in death.
The accused man was held for a bail hearing and is scheduled to attend the Ontario Court of Justice on Thursday (June 16).
County Road 18 was closed between Roseneath Landing and Brook Road while police investigated the cause of the collision.
Anyone who witnessed the incident or has any information is asked to contact the Northumberland OPP at 1-888-310-1122.
This story has been updated with the names of the victims and to correct the address of the accused.