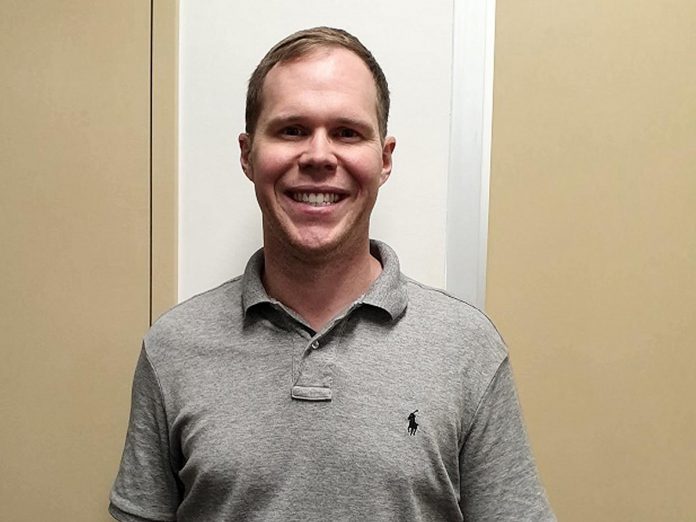 The City of Kawartha Lakes is getting a new family doctor this summer.
On Wednesday (June 15), the Kawartha Lakes Health Care Initiative announced Dr. Luke Johnson will begin practising with the Kawartha North Family Health Team at their Fenelon Falls clinic starting in July.
Born in Canada, Dr. Johnson received his medical training in Australia. Since 2016, he has worked as a general practitioner on the Coffs Coast in New South Wales.
Advertisement - story continues below
He received his Bachelor of Science (Honours) from Carleton University in 2009, his Bachelor of Medicine Bachelor of Surgery (MBBS) from the University of Wollongong in New South Wales in 2013, and his Fellowship Royal Australian College of General Practitioner's (FRACGP) in 2018.
Dr. Johnson, along with his wife Claire and their two children, will be returning to Canada to settle in Fenelon Falls where their extended family has had a cottage for many years.
With the arrival of Dr. Johnson, the Kawartha North Family Health Team will be accepting additional patients. Those who wish to register as a patient with Dr. Johnson should visit the team's website at knfht.ca. People who have previously received a registration form can email it to patients@knfht.ca.
The Kawartha Lakes Health Care Initiative is a non-profit and charitable organization whose mandate is to recruit and retain family doctors for the City of Kawartha Lakes. Recruitment and retention coordinator Cindy Snider worked with Marina Hodson, executive director of the Kawartha North Family Health Team, to recruit Dr. Johnson.