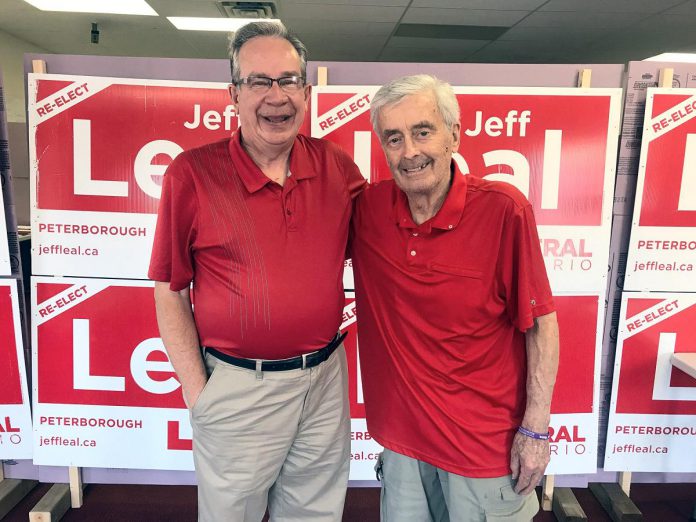 Former Peterborough-Kawartha MPP Jeff Leal has ended months of speculation, taking the first step toward winning election as Peterborough mayor this October.
On Thursday (July 14), the Peterborough native filed his nomination paperwork at City Hall, entering the race for Peterborough's top elected post. In doing so, he joins current city councillors Henry Clarke and Stephen Wright on the mayoral ballot.
On July 21, Leal will make his nomination official via a media announcement at the Lions' Community Centre on Burnham Street in East City.
Advertisement - story continues below
In making a bid to become Peterborough's 39th mayor since 1905, when the Town of Peterborough and the Village of Ashburnham amalgamated to form the City of Peterborough, Leal is eyeing a return to his political roots.
In 1985, Leal was first elected to Peterborough city council, continuing on to represent Otonabee Ward until 2003. From 1993 to 2003, he served as deputy mayor, first under Mayor Jack Doris and then Mayor Sylvia Sutherland.
Under the Liberal banner, Leal first ran for a Queen's Park seat in 1999 but narrowly lost to Progressive Conservative frontrunner Gary Stewart. Four years later, in 2003, Leal entered the provincial election fray again, this time winning election by a comfortable margin over incumbent Stewart.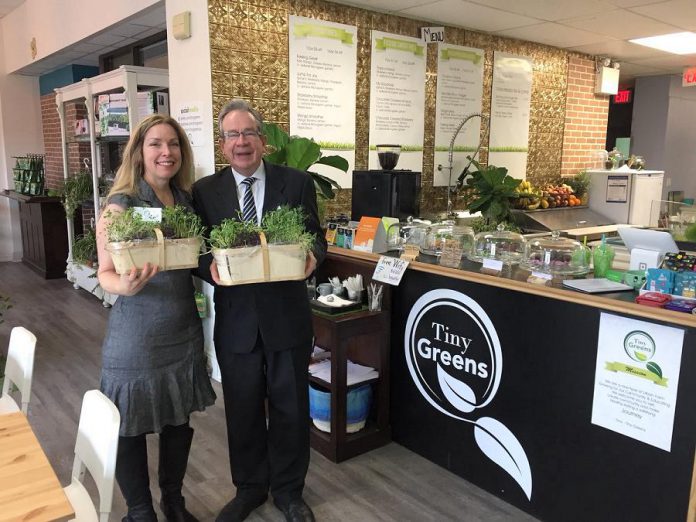 Subsequent provincial elections — in 2007, 2011, and 2014 — saw Leal emerge victorious.
During his time at Queen's Park, Leal served as parliamentary assistant to several ministers. In 2013, then-premier Kathleen Wynne named Leal to her Cabinet as Minister of Rural Affairs. In June of the following year, his Cabinet responsibilities expanded with his appointment as Minister of Agriculture, Food and Rural Affairs.
In 2018, Leal sought his fifth term as MPP but — reflecting the unpopularity of the Wynne government — he placed well back behind the winner, Progressive Conservative Dave Smith, and second-place finisher Sean Conway of the NDP.
Advertisement - story continues below
In April 2019, at a dinner held to honour his 30-plus years of public service, Leal made it clear that he had no intention to again enter politics.
However, Liberal supporters have pressed him to run municipally this year — a behind-the-scenes push that increased following current Peterborough mayor Diane Therrien's November 2021 announcement she would not be seeking re-election.
With the nomination period for the October 24 municipal election set to close August 19, Leal joins current Northcrest councillor Stephen Wright and longtime Monaghan Ward councillor Henry Clarke as mayoral hopefuls. For all three, this is their first mayoral bid.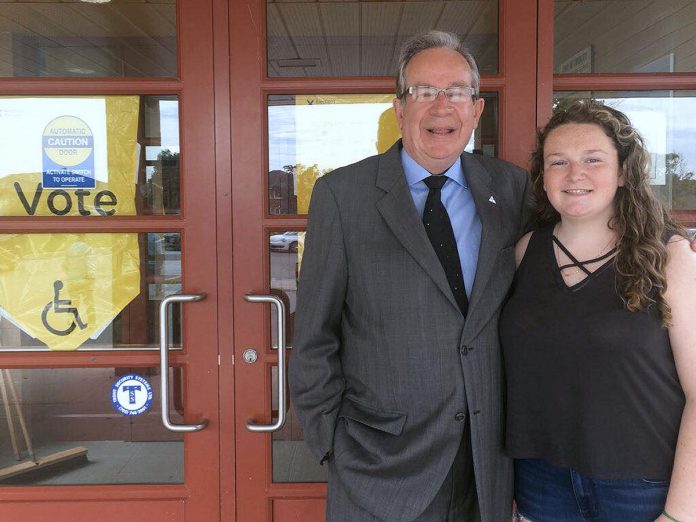 Born and raised in Peterborough's south end, Leal graduated from Kenner Collegiate before attending Trent University where he attained an Honours Bachelor of Arts degree in Economics and Political Science, and three years later, a degree in Business Administration from the University of Windsor.
Before entering politics, he was employed as a health and safety representative for Coyle Corrugated Containers in Peterborough.
Leal and his wife Karan have two adult children, Braden and Shanae, the former being the current chair of the Peterborough Victoria Northumberland and Clarington Catholic District School Board.