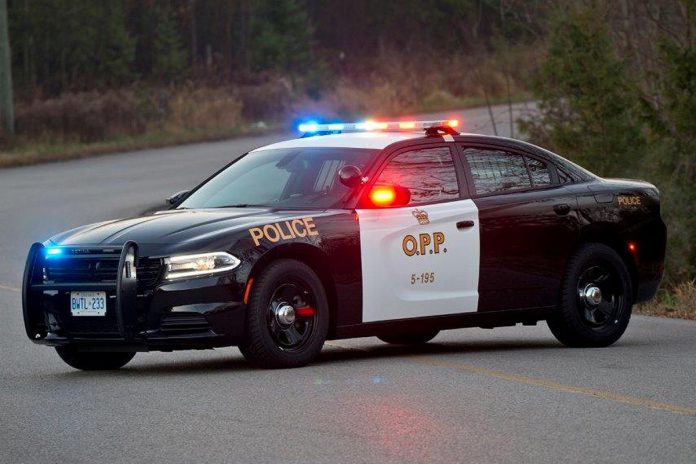 A 78-year-old Alberta man is dead after the motorcycle he was driving crashed on County Road 21 in Cramahe Township in Wednesday afternoon (August 17).
At around 2:30 p.m., Northumberland Ontario Provincial Police (OPP) responded to a collision involving a motorcycle that occurred on County Road 21 near Walker Road, around nine kilometres north of Colborne.
As a result of the collision, the driver of the motorcycle was pronounced dead at the scene. The passenger on the motorcycle was taken to a local hospital with unknown injuries.
Advertisement - story continues below
Police have since identified the driver as 78-year-old Patrick Lamping of Lavoy, Alberta.
County Road 21 was closed between Walker Road and Pogue Road for several hours while police documented the scene and gathered evidence to help determine a cause for the crash.
The police investigation into the collision is continuing.