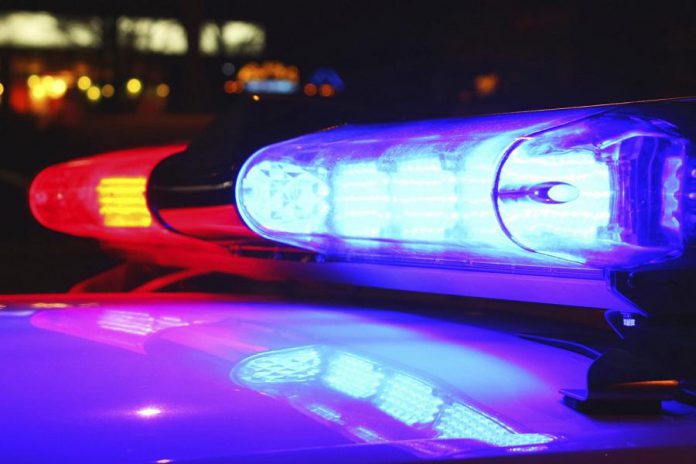 Peterborough police are investigating a non-fatal shooting that took place early Saturday morning (August 27).
Just before 4 a.m. on Saturday, police responded to a call of a male victim who was on the ground bleeding in the area of London and Park streets.
When police arrived, emergency services were already on the scene treating the victim.
Advertisement - content continues below
Further investigation revealed the victim had been shot. He was taken to Peterborough Regional Health Centre for treatment for non-life threatening injuries.
Police secured the crime scene for several hours and are continuing to investigate the incident.
Police say there is no threat to public safety.
Anyone with information on the identity of people who may have been involved in this incident is asked to call the Peterborough Police Crime Line at 705-876-1122 x555 or Crime Stoppers at 1-800-222-8477 or online at www.stopcrimehere.ca