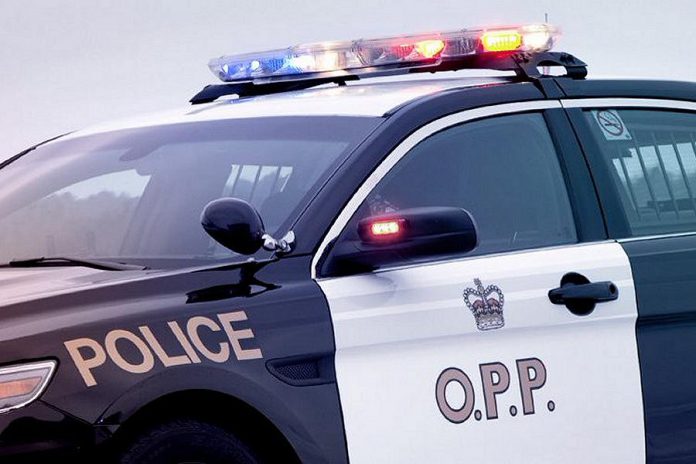 A 51-year-old Hastings Highlands man is dead after his amateur-built aircraft crashed on Saturday night (October 1) near Maynooth.
Shortly before 9 p.m. on Saturday, officers with the Bancroft Detachment of the Ontario Provincial Police (OPP) responded to a report of a person who was overdue.
Police searched the area and located the aircraft on the ground. The pilot was pronounced dead a short time later.
Advertisement - content continues below
The pilot has been identified as 51-year-old Jason Reynolds of Hastings Highlands Township.
The investigation into the incident is continuing, involving the Bancroft OPP and the Transportation Safety Board of Canada, which deployed a team of investigators on Sunday.
An initial statement from the Transportation Safety Board indicates the crash happened at 5:45 p.m. on Saturday at a private airstrip near Maynooth. The wreckage of the plane, known as a "SuperBear," was found in a forested area 160 metres from the end of the airstrip.
Investigators, who say the aircraft hit several large trees before crashing into the ground, are examining selected components of the aircraft and gathering further data.