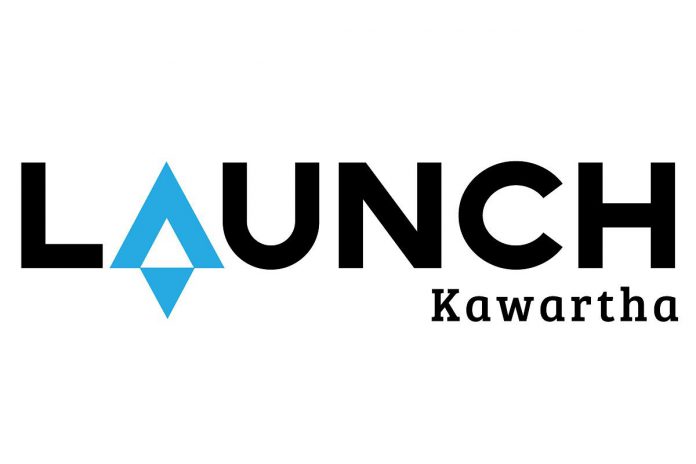 A new entrepreneurship centre is opening in Kawartha Lakes in November.
"Launch Kawartha" is a 4,600-square-foot facility located on the third floor of the Scotiabank building at 165 Kent Street West in downtown Lindsay, and will provide free services and fully furnished workspaces for up to 20 new entrepreneurs in the Innovation Hub.
Designed by the Kawartha Lakes Community Futures Development Corporation (CFDC) and funded internally by the Kawartha Lakes Business Community Development Corporation, Launch Kawartha will also offer participating entrepreneurs access to multiple in-house partners for support services including direct access to government funding, financing, marketing and digital media, accounting and virtual CFO services, legal and intellectual property, cybersecurity services, and health and mental wellness services.
Advertisement - story continues below
Tweet this quote
"Launch Kawartha seeks to propel a sustainable culture of innovation in our community," says Vincent Killen, executive director of Kawartha Lakes CFDC.
Incubator clients will have access to private and flexible meeting spaces, a modern fully furnished boardroom, a common event space, integrated communication options and smart monitors, wireless internet (fibre connection), modern kitchen facilities, and unlimited access to next-generation office equipment — all free of charge.
Launch Kawartha will also host informational events for participants, including a series of fireside chats, virtual and in-person training sessions, workshops, and seminars such as "Ask an Expert" sessions.
Advertisement - story continues below
Killen says Kawartha Lakes CFDC will begin its operations at Launch Kawartha the week of November 7, with in-house partners integrated at the centre over the next following weeks.
A public open house is being scheduled for the new year.
For more information about Launch Kawartha, visit klcfdc.com/launch-kawartha.