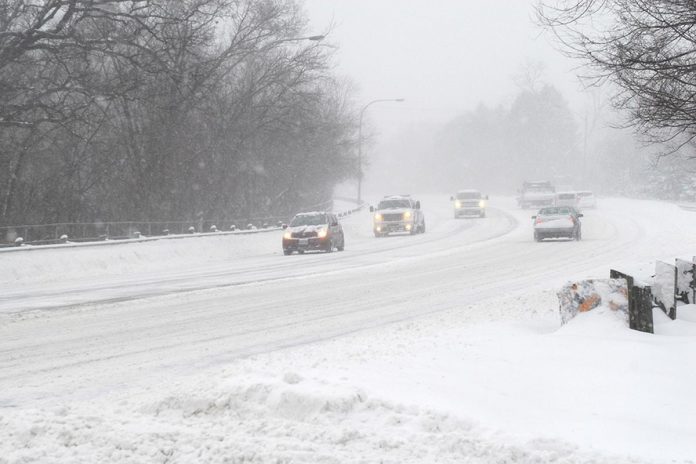 Environment Canada has issued a snowfall warning for the southern Kawarthas region for Thursday (December 15).
The snowfall warning is in effect for southern Peterborough County, southern Kawartha Lakes, and eastern Northumberland County.
Snow will develop by early Thursday afternoon, with total snowfall accumulations of 15 to 20 cm and peak snowfall rates of 1 to 3 cm per hour.
Advertisement - content continues below
The greatest snowfall amounts are expected over the higher terrain north of Lake Ontario.
Snow will taper to flurries or drizzle Thursday night.
Be prepared to adjust your driving with changing road conditions. Surfaces such as highways, roads, walkways, and parking lots may become difficult to navigate due to accumulating snow.
If visibility is reduced while driving, slow down, watch for tail lights ahead, and be prepared to stop.