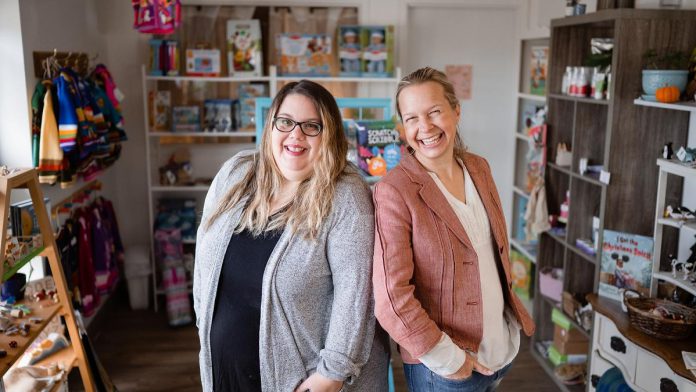 After eight years in business, Peterborough's pregnancy and parenting studio Lavender and Play will be closing at the end of February.
Owners Sonja Martin and Sarah Susnar made the announcement on their social media channels on Thursday (February 2).
"We just wanted to start off by sharing our gratitude with everyone who has supported our small business over the years," they write. "It is with mixed emotions that we share with you some big news. We will be closing our doors as of Feb 28th, 2023."
Advertisement - content continues below
"What started as a dream to connect families in our community and support wellness, has been more than fulfilled over the last 8 years. We have expanded ourselves in so many ways. We have so many skills, memories and connections to take with us."
Susnar originally founded the business as Play Café in 2015, located in Brookdale Plaza. To accommodate her quickly growing business, she moved to a larger space in 2019 — the current location at 1434 Chemong Road — just before the pandemic hit.
As much of Play Café's success had depended on drop-in customers as well as birthday parties, mom and baby groups, and family paint nights, pandemic lockdowns and subsequent public health restrictions threatened the viability of the business.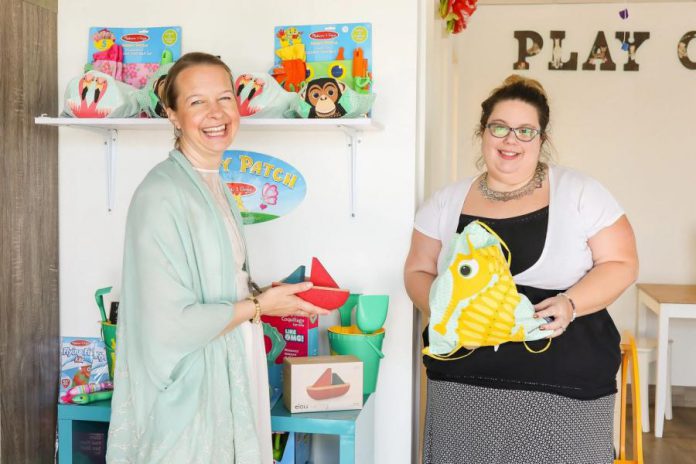 In mid-2020, Susnar proposed to Sonja Martin of Rooted Lavender — who had already been teaching part-time yoga, meditation, infant massage, and baby sign language classes at the café — that they merge their businesses and open a kids' boutique coupled with family support services and classes for moms trying navigating the stages and challenges of parenthood.
The two women launched Lavender and Play in September 2020. Since then, the business expanded to include massage therapist and manual osteopath Nicole Settimi, Ashley Wynne's Sage and Sunshine Indigenous culture-based private school, and others.
With the closure of Lavender and Play, Susnar will be working at the Children's Aid Society and Martin will be teaching prenatal classes, offering postpartum doula support, and accepting new behaviourist clients. Settimi will be moving her business to her new home at 566 Grange Way, and Wynne will continue to offer Indigenous education to the community.
Advertisement - content continues below
Prior to closing, Lavender and Play will be hosting an open house from 10 a.m. to noon on Saturday, February 18th, where clients are encouraged to take photos, ask questions, and play and reminisce.
Lavender and Play is currently having a closing sale, and is reminding customers to pick up any orders before February 20th. Anyone who has consigned with them is also asked to pick up their products.
"We are so grateful for the support and love this community has given us," Martin and Susnar write.