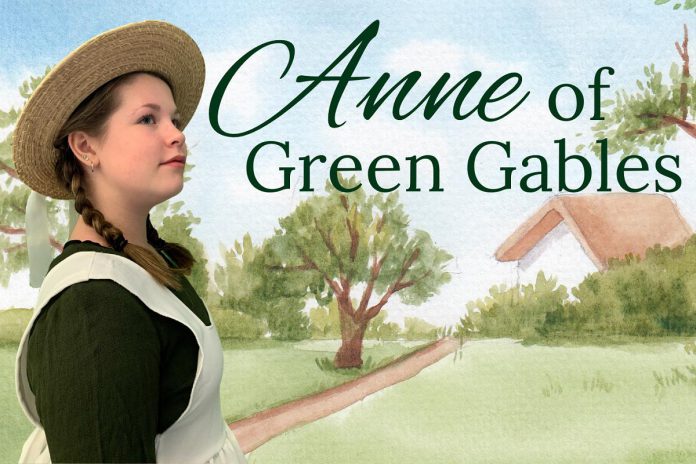 St. James Players will be taking to the renovated stage at St. James United Church in Peterborough in April to present five performances of the family musical Anne of Green Gables, based on the classic Canadian novel by Lucy Maud Montgomery.
Following a successful fall production of the Disney musical Beauty and the Beast at Showplace Performance Centre, the April show is the community theatre group's first spring production since the pandemic began.
Anne of Green Gables will be staged at St. James United Church at 221 Romaine Street from Thursday, April 20th to Sunday, April 23rd, with performances at 7 p.m. from Thursday to Saturday and matinee performances at 1 p.m. on Saturday and Sunday.
Advertisement - content continues below
General admission tickets are available now at www.stjamesplayers.ca/tickets, and cost $20 for adults, $15 for seniors and students, and $10 for children eight and younger.
Doors open 30 minutes before the performance. For an additional $5, you can order priority seating that gives you early access for the best seats.
With first-time director Waverly Porter at the help, the St. James Players production features Lucy Dorsett as Anne Shirley, the young independent orphan who is mistakenly sent to live with plainspoken and warm-hearted farmer Mathew Cuthbert (Peter Cain) and his stern spinster sister Marilla (Erinn Burke), who originally intended to adopt a boy to help them on their farm in the fictional Prince Edward Island town of Avonlea.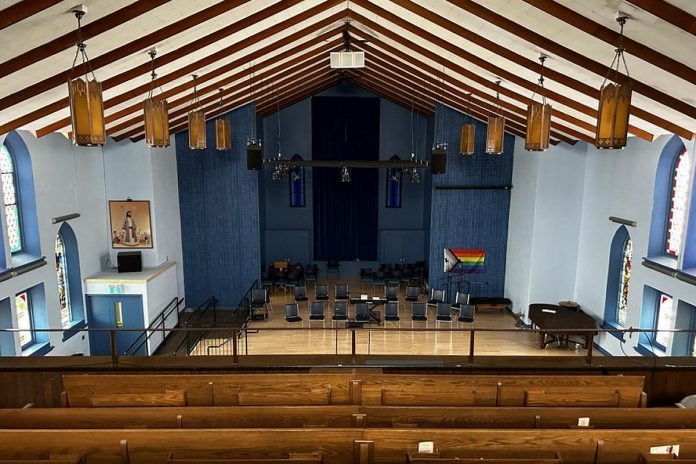 The story follows Anne as she meets the Cuthberts' nosy neighbour Rachel Lynde (Leslie Ernsting), who has warned Marilla that adopting orphans is a risky undertaking and then spreads vile rumours about Anne around town.
When Anne goes to her new school for the first time, she meets new best friend Diana Barry (Gillian Coons), whose mother Mrs. Barry (Katherine Hiltz) is good friends with both Rachel and Marilla. Anne also meets her charming academic rival Gilbert Blythe (Enrico Emmenegger) and the abrasive popular girl Josie Pye (Lily Smit), and together they endure the dull lessons from their strict schoolteacher Mr. Phillips (Brad Crough).
The play follows Anne and her friends as they face hardships, death, and graduation — with Miriam Clysdale playing the older Anne, Juliet Martin the older Diana, Rachel Johnson the older Josie, and Dylan Duffy the older Gilbert.
Advertisement - content continues below
Published in 1908, Montgomery's novel Anne of Green Gables has been translated into at least 36 languages and has sold more than 50 million copies, making it one of the best-selling books worldwide. The book has been adapted many times to film and television, with multiple plays and musicals (and even a ballet) also produced.
St. James Players will be performing the one-act 2007 off-Broadway musical commissioned by Theatreworks/USA, a not-for-profit professional theatre for family audiences, with music by Nancy Ford, book and lyrics by Gretchen Cryer, and orchestrations by Dave Hab.
Songs include "Around the Bend", "A Pretty Kettle Of Fish", "It's The Strangest Thing", "Kindred Spirits", "Making Up For Lost Time", "It Was Not Because Of Gilbert Blythe", "The Graduation", and more.