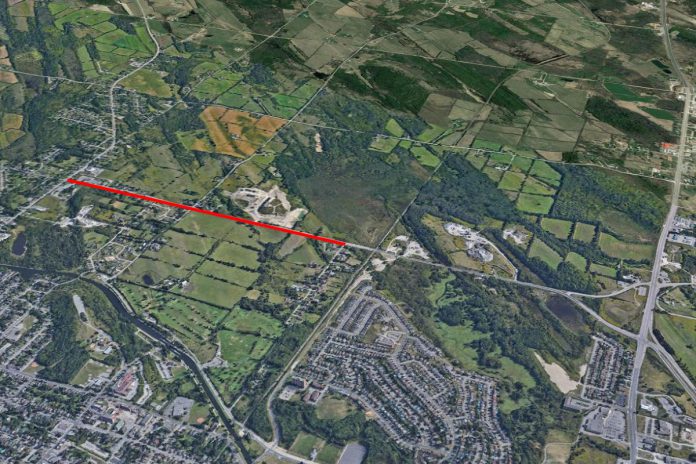 Drivers heading southbound on Television Road in Peterborough to get to Highway 7 and Highway 115 will need to use another route for two weeks starting Wednesday (May 3).
Television Road is being repaved between Parkhill Road East in the north and Maniece Avenue in the south from May 3 to 17.
The southbound lane will be closed during the work, and southbound traffic will be redirected to follow posted detour routes during the temporary lane closure. The northbound lane will remain open.
Advertisement - content continues below
Parkhill Road East traffic looking to go south on Television Road to Lansdowne Street East will be redirected east towards the Parkhill Road East and Armour Road intersection.
Drivers can then head south along Armour Road to Maria Street, east on Maria Street to Ashburnham Drive, south on Ashburnham Drive to Lansdowne Street East, and then east on Lansdowne Street East to Television Road at Highway 7/115.
The road work will include pulverizing existing bituminous pavement, earth excavation and grading, installing new base and surface course hot mix asphalt, adjusting catch basins, and applying pavement markings on Television Road between Parkhill Road East and Maniece Avenue.