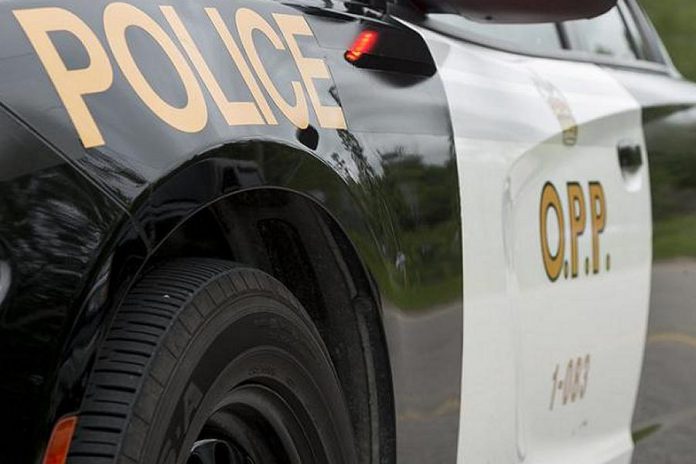 Peterborough County Ontario Provincial Police (OPP) are investigating after racist graffiti was found at Squirrel Creek Conservation Area in Otonabee-South Monaghan Township south of Peterborough.
On Tuesday (May 2), two separate incidents of mischief involving words deemed to be racial in nature were reported to the OPP.
Both incidents involve graffiti including spray-painted words and took place at or close to Squirrel Creek Conservation Area.
Advertisement - content continues below
Police do not know the exact dates when the incidents took place, but the mischief was reported to the OPP on May 2.
The investigation is ongoing and has also been forwarded to the OPP hate crimes unit for review and input.
Investigators are actively looking for information that may lead to a suspect or suspect in this case. Anyone with incormation can contact Peterborough County OPP at 705-742-0401 or the non-emergency line 1-888-310-1122. If you prefer to remain anonymous, contact Crime Stoppers at 1-800-222-TIPS (8477) or at stopcrimehere.ca.