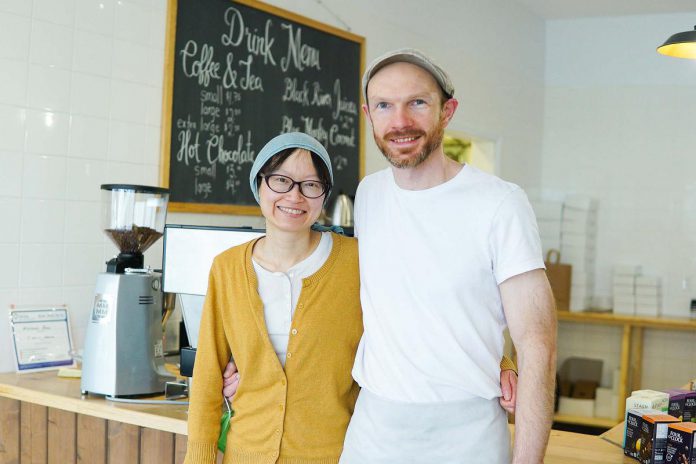 Three Peterborough-area entrepreneurs are one step closer to making their new tourism ideas a reality thanks to the 2023 'Spark' Mentorships and Grants Program.
Connor McIlveen and Glyne Pease, Katie Jackson, and Scott Williams will each receive a $3,000 seed grant and a three-month mentorship to develop their tourism-related business ideas.
This is the second intake of the 'Spark' program, an initiative offered collaboratively by the Tourism Innovation Lab and Peterborough & the Kawarthas Tourism (a division of Peterborough & the Kawarthas Economic Development) with funding support from the Federal Economic Development Agency of Southern Ontario (FedDev Ontario).
Advertisement - content continues below
Tweet this quote
Last year, 16 Peterborough-area entrepreneurs applied for the program and six were awarded grants and mentorships.
This year, 10 entrepreneurs applied and the top five were invited to pitch their new tourism ideas virtually on Tuesday (May 2) to a panel of judges comprised of local partner representatives and a tourism innovator from outside the region, who then selected the three winners.
Connor McIlveen and Glyne Pease of Shamrock Acres won for their idea for a rustic farm venue and event space. Katie Jackson of Wanderlight Alpaca Experience in Lakefield won for her idea to offer a mystery agritourism and culinary experience. Scott Williams of Wildflower Bakery in Havelock won for his idea to provide sourdough bread-making workshops.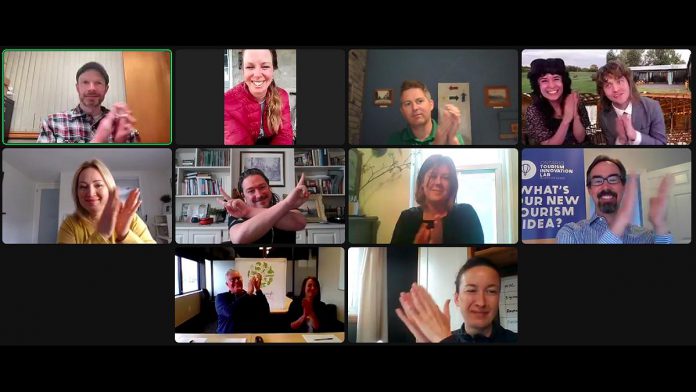 "It's a privilege to work with these local tourism innovators," says Joe Rees, director of tourism with Peterborough & the Kawarthas Economic Development, in a media release. "Our team looks forward to supporting the development of tourism products that give visitors new and engaging ways to explore Peterborough & the Kawarthas."
In addition to the $3,000 grants and three-month mentorships with a tourism innovator, experienced operator, industry leader, or sector expert, each winning applicant gains access to a network of tourism innovators, entrepreneurs, and leaders across the province.
"We congratulate the second-round winners of the Peterborough & the Kawarthas 'Spark' Program and are excited to work with them to help develop new and exciting tourism offerings in the region," says Tourism Innovation Lab program lead Justin Lafontaine.