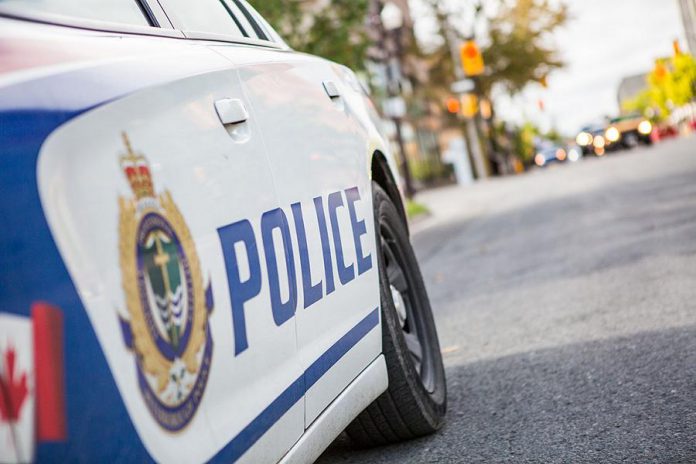 Peterborough police are investigating after a motorcyclist died in a crash on Zion Line south of Millbrook on Tuesday night (May 9).
At around 10:30 p.m., a 9-1-1 call reported a motorcycle that had gone off the road on Zion Line east of County Road 10.
A 48-year-old Township of Cavan-Monaghan man was pronounced dead at the scene.
Advertisement - content continues below
Police have not released the name of the victim.
No other vehicles are believed to have been involved in the crash.
Anyone with information is asked to call Peterborough police at 705-876-1122 x555 or Crime Stoppers at 1-800-222-8477.