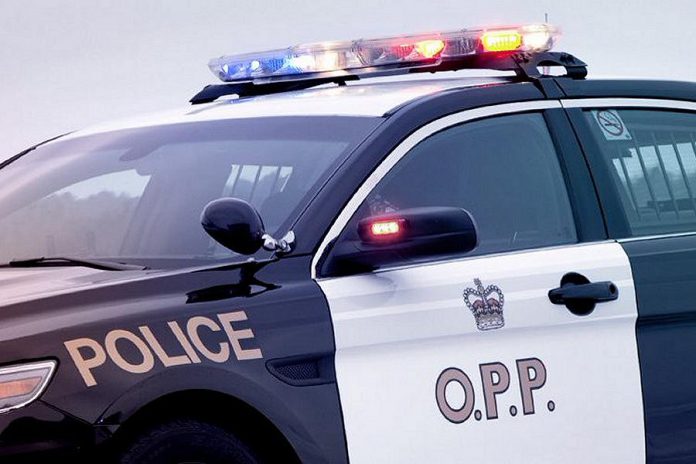 Northumberland Ontario Provincial Police (OPP) are investigating after the death of a child on Thursday afternoon (May 25).
At 5:17 p.m. on Thursday, police received information about a child who had gone missing from an address in Hamilton Township.
The child was subsequently found dead at the address.
Advertisement - story continues below
Police have not released any information about the age of the child or the cause of the child's death, but advise there is no threat to public safety.
The Northumberland OPP Crime Unit and the Central Region Forensic Identification Services are continuing the investigation, under the direction of the OPP's Criminal Investigation Branch and in conjunction with the Office of the Chief Coroner for Ontario.
Police say they will release more information about the ongoing investigation "when appropriate."