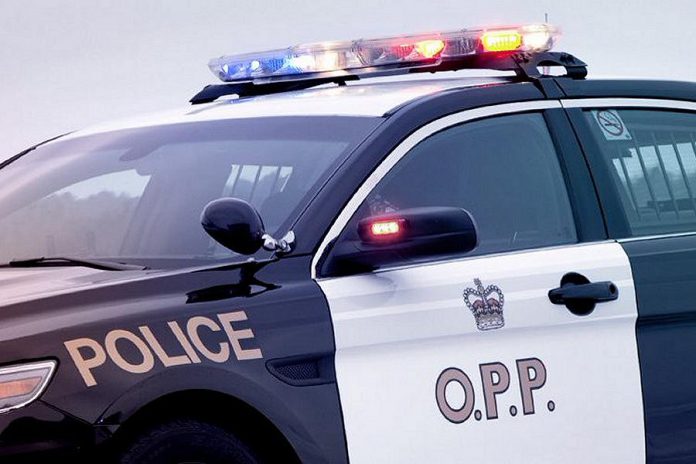 A 49-year-old man was seriously injured in a single all-terrain vehicle (ATV) crash in Trent Lakes on Friday afternoon (September 15).
Peterborough County Ontario Provincial Police (OPP) received a call at around 5:30 p.m. on Friday reporting an injured man had been found lying beside his ATV.
Police say the man had been driving his ATV on Bass Lake Road and the connecting trails north of Bobcaygeon when he became separated from two other people he was riding with.
Advertisement - content continues below
He was later found lying beside his ATV by an unrelated person.
The injured man was transported to a local hospital with life-threatening and life-altering injuries, and was later airlifted to a Toronto trauma centre.
Peterborough County OPP are continuing to investigate the collision. Anyone who may have witnessed the collision, or has surveillance video or dash-cam footage from this date and time on Bass Lake Road who has not spoken with police, is asked to contact Peterborough County OPP at 1-888-310-1122.