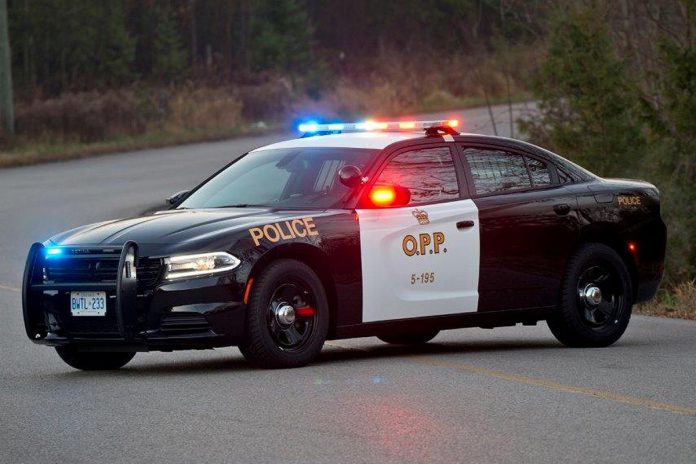 One person is dead after a vehicle struck a home in Cramahe Township early Sunday morning (September 17) and burst into flames.
At 1 a.m. on Sunday, Northumberland Ontario Provincial Police (OPP) responded to the scene of a collision where a vehicle struck a home on County Road 25 near Huycke Road, about eight kilometres south of Warkworth in Trent Hills.
Both the vehicle and home became engulfed in flames, and the lone occupant of the vehicle was later found dead.
Advertisement - content continues below
Police have not released any information about the victim.
County Road 25 remained closed in the area for several hours while police conducted an investigation at the scene.
Police are continuing to investigate the circumstances of the collision.