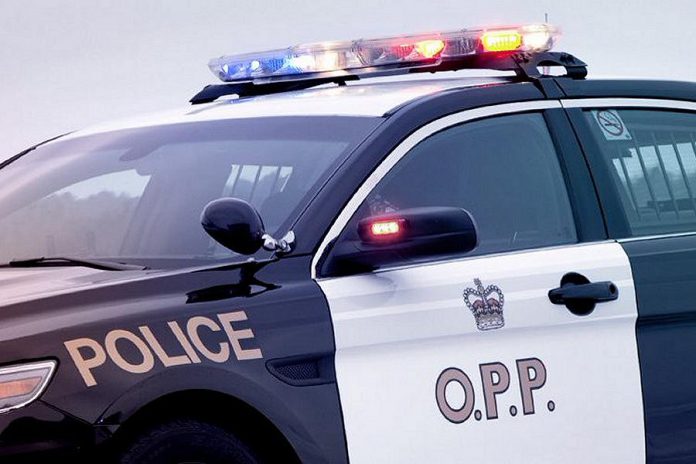 A 32-year-old man is dead after being struck by a commercial motor vehicle on Highway 115 just south of Peterborough on Monday afternoon (September 25).
Peterborough County Ontario Provincial Police (OPP) and emergency crews responded to a reports of a collision at around 12:20 p.m. on Monday between a pedestrian and a commercial motor vehicle in the southbound lanes of Highway 115 between The Parkway and Airport Road.
The victim was transported to Peterborough Regional Health Centre with undisclosed injuries.
Advertisement - content continues below
The victim, who police have since identified as a 32-year-old man, was later pronounced dead at hospital. Police have not yet released information about the victim's identity.
Highway 115 southbound lanes were closed between The Parkway and Airport Road for almost eight hours while police documented the scene.
The cause of the collision remains under investigation. Anyone who witnessed this incident or who may have dash-cam video that may assist in the investigation, and has not already spoken with police, is asked to contact the Peterborough County OPP at 1-888-310-1122.
The original version of this story has been updated with information that the collision was fatal, with the age and gender of the victim, and with the reopening of the southbound lanes.