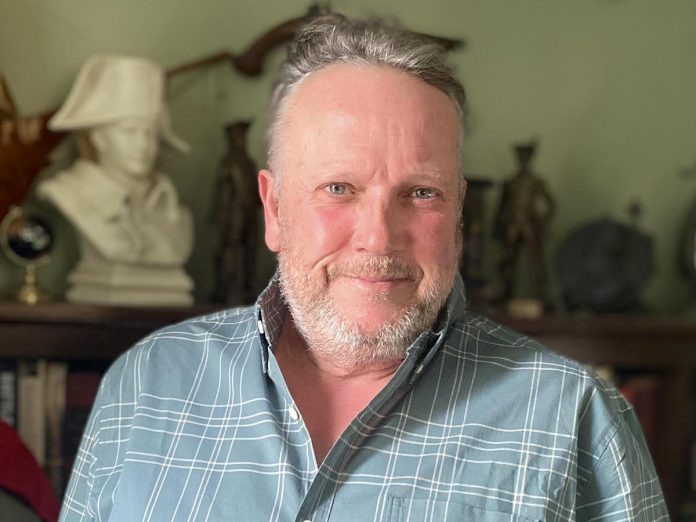 Terry Guiel is the new executive director of the Lindsay & District Chamber of Commerce.
The Peterborough resident made the announcement on Thursday (November 16) on the chamber's Facebook page.
"I look forward to meeting all of our wonderful Chamber members, community leaders and partner organizations," Guiel wrote. "I would like to thank the amazing Lindsay Chamber Board of Directors for bringing me to the role."
Advertisement - content continues below
Guiel, who began in the position on Monday, takes over from Allyssa Adams. Hailing from Little Britain, Adams had been the chamber's executive director since March 2022. On October 5, the chamber's board of directors announced she had left the position and the board would be seeking a new executive director.
"A special thanks to outgoing Executive Director Allyssa Adams who has done a remarkable job with her time at the helm of the organization," Guiel wrote. "She has been a great help showing me the ropes and left a incredibly clean and organized office."
On October 17, Guiel resigned as the executive director of the Peterborough Downtown Business Improvement Area (DBIA). He gave no reason for his resignation.
Advertisement - content continues below
A long-time professional musician in Peterborough, Guiel turned to local politics in 2003, when he was elected to Peterborough city council in Ashburnham Ward. After his three-year council term ended, the late DBIA board chair Erica Cherney hired Guiel on a part-time basis for a year in 2008 to help organize events in the downtown.
After a five-year stint as a legal assistant at the Peterborough law office Farquharson Daly, in 2013 Guiel applied for and was hired as the DBIA's executive director.
He quickly became known as tireless promoter of the downtown and, under his leadership, the DBIA won several awards from the Ontario Business Improvement Area Association for the DBIA's promotional events and projects, most recently in 2022 for Economic Development – COVID-19 Response & Recovery and for Small Special Events & Promotion for the inaugural Peterborough Mac and Cheese Festival.
"I love working with small businesses, local community groups and organizations," Guiel wrote in his November 16th Facebook post. "I look forward to this new role and meeting you all."