Home
Authors
Articles by Gordon Gibb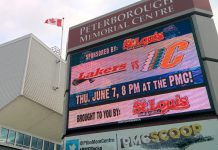 The growing company leading the new era in brand awareness is proudly local .
Third annual event at end of April features five jazz dinners, film screening, and headline concert.
Celebrity magician brings mind-reading show to Peterborough's Market Hall on March 25.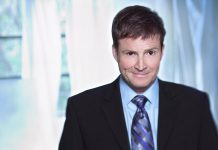 A feature interview with the host of CBC's popular radio program, taping at Peterborough's Showplace on May 17.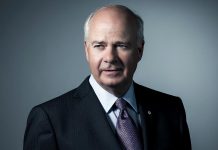 CBC's chief correspondent talks to Gordon Gibb about Elvis on YourKawarthaOldies.com on January 26th.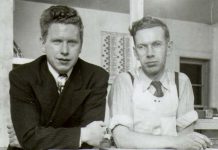 Jane Ulrich presents the story of her family business to the Kawartha Family Business Group in February.
Blue Rodeo's Colin Cripps delivers surf rock to the Red Dog in Peterborough on December 18.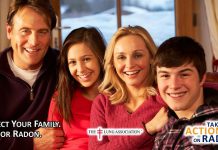 And it's all around you. Here, there, everywhere. Here's what you need to know.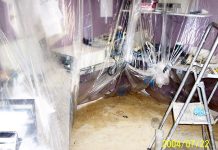 Gordon's column in The Toronto Star from July 16, 2004, the day after the Great Peterborough Flood.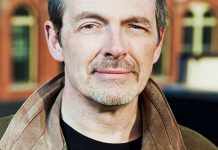 An excerpt from "Gibberish", the new book by Peterborough broadcaster and author Gordon Gibb.