Home
Authors
Articles by Josh Fewings
Featuring Suzie Vinnick, July Talk, Dan Fewings Community Christmas, Peterborough Symphony Orchestra, Stacey, and more.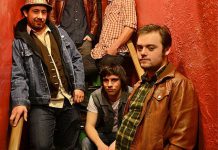 Featuring Tarantuela, Karyn Ellis, Kim Beggs, Lee Harvey Osmond, Mayhemingways, Fiftymen, Steve Strongman & more.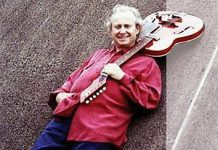 East City boy Bobby Watson is a man with many stories, many friends, and a big (healthy!) heart.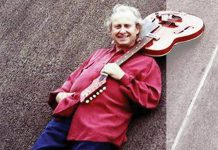 Featuring A Benefit for Bobby Watson, The Stampeders, Erin Costelo, Indigo Girls, Matthew Good, and more.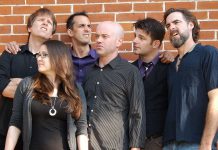 The city's blossoming comedy scene includes a couple of chances to see The Citiots improv troupe in September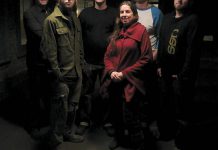 Featuring The Gertrudes, Natural Radio, Dub Trinity, Cris Cuddy, Rae Spoon, Kelly & the Kelly Girls, and more.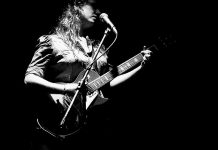 Peterborough-raised singer-songwriter releasing her new EP Liminal at The Garnet,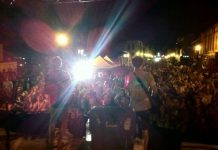 Peterborough's 3rd annual downtown street party on August 10th bids farewell to The Spades.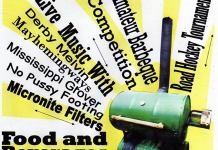 A mix of events and great music add up to great summer fun in Keene on July 20.
Local band Mayhemingways to open the July 18th show at The Garnet.