Home
Authors
Articles by Josh Fewings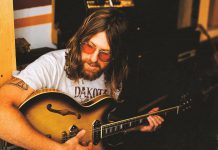 Featuring Emily Burgess, The Lucky Ones, Dave McEathron, Hootenanny on Hunter Street, William Prince, Donovan Woods, Peterborough Folk Festival, Missy Knott, and more.
Featuring K-OS, Blue Hazel, Sylvan Shore, Rick Fines, The Calrizians, RöckBïtü, The Sheepdogs, TorQ, Julie Dorion, and more.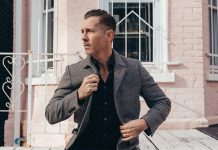 Featuring The X-Pollinators, Lance Isaacs, Red Dirt Skinners, Valdy, This Frontier Needs Heroes, Royal Wood, City and Colour, and more.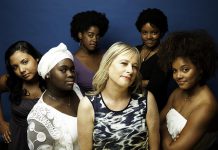 Featuring Fred Eaglesmith and Tif Ginn, Lemon Bucket Orkestra, Kate Suhr, Tokyo Police Club, Jackson Delta, Ron Sexsmith, Jane Bunnett and Maqueque, and more.
Featuring Peterborough's Winter Folk Festival, Digawolf, The Three Martinis, Bahamas, Megan Bonnell, The Sadies, Rick Fines, and Fred Penner.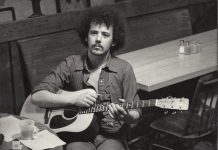 Featuring TakeFive Ensemble, Lee Harvey Osmond, Blue Valentine tribute to Willie P. Bennett, Matt Mays, Whitehorse, Russell deCarle, and more.
Featuring Mudmen, OKAN, Arrogant Worms, Sandro Perri, Harry Manx with Steve Marriner, and Lotus Wight.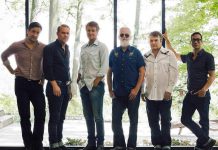 Featuring Jennifer Castle, Hurly Burly, In From the Cold, Warming Room Christmas Concert, The Good Lovelies, Blue Rodeo, Mokomokai, and more.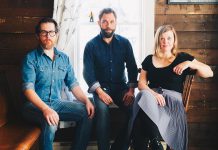 Featuring Lonesome Ace Stringband, Charles Spearin and Tamara Williamson, Broken Harmony, Rachel Beck, Irish Mythen, The Once, Jimmy Bowskill, and more.
Canada's preeminent musical couple bring Moon vs. Sun to Showplace in Peterborough on October 23rd.