Home
Authors
Articles by Josh Fewings
Canada's preeminent musical couple bring Moon vs. Sun to Showplace in Peterborough on October 23rd.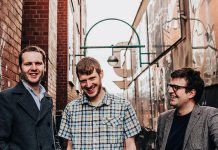 Featuring Choir! Choir! Choir!, Steve Hill, The Music of ABBA fundraiser, The Young'uns, Rick Fines, Moon vs. Sun, Oysters 3, and more.
Featuring Fin De Fiesta Flamenco, Creekside Music Festival, Dewey Via, Kira Sheppard and Jake and Ilia Nicoll, Petunia, Lindsay Barr, Amanda Rheaume, Union City, and more.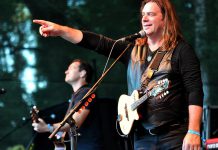 Featuring Daniel Romano, Matt Mays, Alan Doyle, Kim Doolittle, Hootenanny on Hunter Street, Peterborough Folk Festival, Greenbridge Celtic Folk Fest, and more.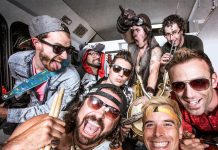 Featuring The Jerry Cans, Phoxy Music, Pat LePoidevin, Mimi O'Bonaswin, Five Alarm Funk and My Son The Hurricane, Wintersleep, Sarah Harmer, and Wendell Ferguson.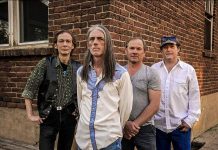 Featuring Broken Harmony, Little Fire and Softie, Nick Faye & The Deputies, Hello Delaware, Jesse O'Brien and Chris Caddell, Micah Barnes, Jr. Gone Wild, and more.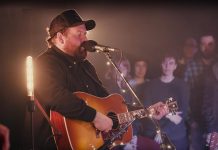 Featuring Bruce Cockburn, Hillsburn, Harry Manx, The Sadies, Emily Burgess, Donovan Woods, Danny Michel, Keith Hallett, Bobby Dove, and more.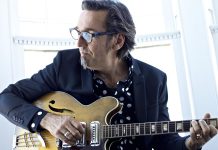 Featuring Brock Zeman, Hearing Trees, Lindsay Barr, James Keelaghan and Tony McManus, Stephen Fearing, Whitehorse, Skye Wallace, Brandi Disterheft, and more.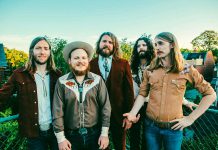 Featuring Downchild Blues Band, Fred Penner, The Sheepdogs, Randy Bachman, My Son The Hurricane, Mayhemingways, The Real McKenzies, and more.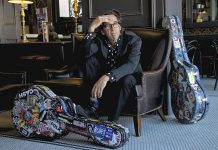 Award-winning singer-songwriter and guitarist returns to Peterborough's Market Hall for a solo concert on April 17.