Home
Authors
Articles by Josh Fewings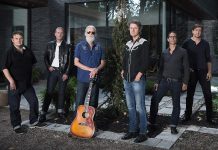 Featuring Heather Rankin, West End Riverboat Band, In From The Cold, Sultans of String, The Weber Brothers, Pays d'en Haut, Blue Rodeo, The Rocket Revue, and Dub Trinity.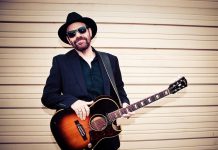 Featuring Washboard Hank and Reverend Ken, Daniel Romano, Annie Lou, Cassie Noble, Hollerado, Corin Raymond, Colin Linden, Countermeasure, and The Traveling Milburys.
Featuring Evangeline Gentle, Rick Fines, Breabach, Long Range Hustle, Steve Poltz, Jimmy Bowskill, Jim Cuddy, and more.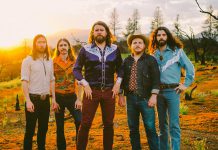 Featuring Brooke Wylie, The Sadies, Jill Barber, Mike Nagoda, The Sheepdogs, Mayhemingways, Angie Hilts, and more.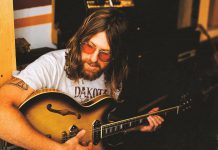 Featuring Emily Burgess, The Lucky Ones, Dave McEathron, Hootenanny on Hunter Street, William Prince, Donovan Woods, Peterborough Folk Festival, Missy Knott, and more.
Featuring K-OS, Blue Hazel, Sylvan Shore, Rick Fines, The Calrizians, RöckBïtü, The Sheepdogs, TorQ, Julie Dorion, and more.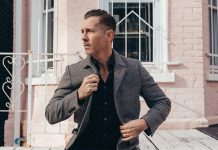 Featuring The X-Pollinators, Lance Isaacs, Red Dirt Skinners, Valdy, This Frontier Needs Heroes, Royal Wood, City and Colour, and more.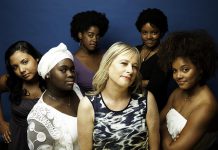 Featuring Fred Eaglesmith and Tif Ginn, Lemon Bucket Orkestra, Kate Suhr, Tokyo Police Club, Jackson Delta, Ron Sexsmith, Jane Bunnett and Maqueque, and more.
Featuring Peterborough's Winter Folk Festival, Digawolf, The Three Martinis, Bahamas, Megan Bonnell, The Sadies, Rick Fines, and Fred Penner.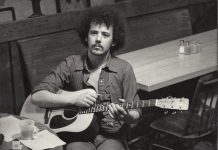 Featuring TakeFive Ensemble, Lee Harvey Osmond, Blue Valentine tribute to Willie P. Bennett, Matt Mays, Whitehorse, Russell deCarle, and more.