Home
Authors
Articles by Josh Fewings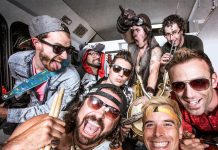 Featuring The Jerry Cans, Phoxy Music, Pat LePoidevin, Mimi O'Bonaswin, Five Alarm Funk and My Son The Hurricane, Wintersleep, Sarah Harmer, and Wendell Ferguson.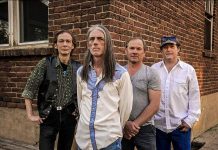 Featuring Broken Harmony, Little Fire and Softie, Nick Faye & The Deputies, Hello Delaware, Jesse O'Brien and Chris Caddell, Micah Barnes, Jr. Gone Wild, and more.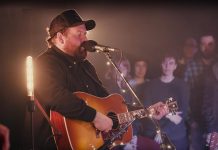 Featuring Bruce Cockburn, Hillsburn, Harry Manx, The Sadies, Emily Burgess, Donovan Woods, Danny Michel, Keith Hallett, Bobby Dove, and more.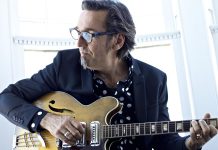 Featuring Brock Zeman, Hearing Trees, Lindsay Barr, James Keelaghan and Tony McManus, Stephen Fearing, Whitehorse, Skye Wallace, Brandi Disterheft, and more.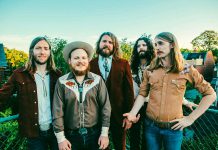 Featuring Downchild Blues Band, Fred Penner, The Sheepdogs, Randy Bachman, My Son The Hurricane, Mayhemingways, The Real McKenzies, and more.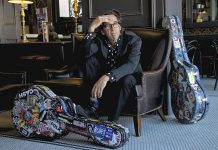 Award-winning singer-songwriter and guitarist returns to Peterborough's Market Hall for a solo concert on April 17.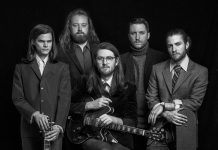 Featuring Ron Sexsmith, The Sick Things, Catriona Sturton, Paper Shakers, Old Man Luedecke, The Sadies, The Wooden Sky, and more/
Folk Under The Clock brings the folk singer-songwriter, along with Karen Savoca and Pete Heitzman, to Peterborough's Market Hall on January 21.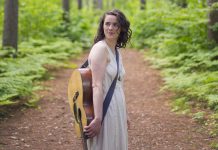 Featuring Washboard Hank, Steve Holt and Howard Baer, Tara Williamson, MonkeyJunk, Cris Cuddy, Garnet Rogers, Daniela Nardi, Rose-Erin Stokes, and more.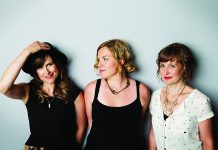 Featuring In From The Cold, A Cozy Christmas, Good Lovelies, The Peterborough Singers, The Kents, Greyson Gritt and Caroline Cox, The Rocket Revue, and more.