Home
Authors
Articles by kawarthaNOW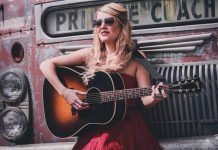 Peterborough singer-songwriter launches crowdfunding campaign to record an album with producer Colin Cripps.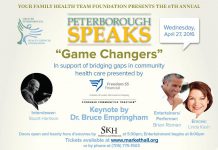 Sixth annual event supports Your Family Health Team Foundation's mission to bridge the gap in community health care.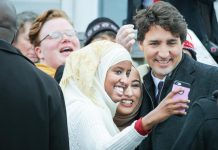 Prime Minister meets with local Muslim association and attends open house at mosque firebombed last year.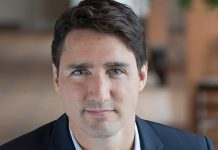 Accompanied by local MP Maryam Monsef, Prime Minister will attend open house on Sunday, January 17th.
Most accidents involve riding while impaired, speeding, and riding after dark.
Medical Officer of Health encourages everyone to get a flu shot.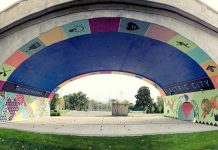 City of Peterborough and DBIA seeking downtown sites where public art can be installed.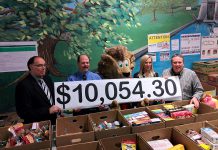 Money was collected from downtown parking meters over late November and December.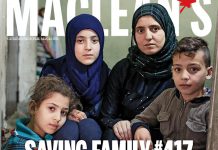 Journalist Michael Friscolanti travelled to Lebanon to find single mother and her three children.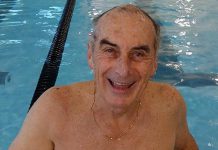 Four celebrity swimmers will join the 30th anniversary Carl Oake Swimathon on February 12.