Home
Authors
Articles by kawarthaNOW
This year's celebration of native culture and heritage on September 19 and 20 will honour residential school survivors.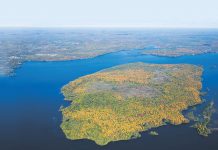 With only six weeks left in campaign to protect Boyd Island, Trent Lakes pledges $75,000 to Kawartha Land Trust.
Kawarthas Northumberland Butter Tart Tour Taste-Off takes place September 19 at the Peterborough Saturday Farmers' Market.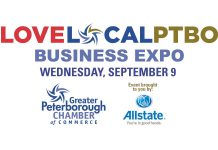 Connect with local businesses at the Peterborough Chamber of Commerce's LoveLocalPtbo Business Expo on September 9.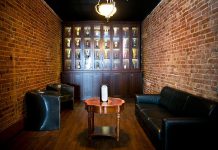 Along with whiskey, The Oxford Parlour & Patio to feature craft beer, food, and live music.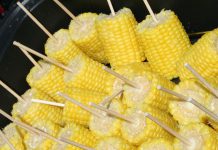 Featuring Corn Fest, Iron Chef Challenge, and Guest Chef Brad Watt.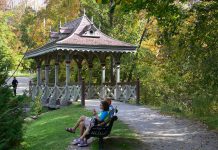 Heritage bridge in Peterborough will be closed to pedestrians for around six weeks.
Annual music festival takes place August 21 to 23 in Peterborough.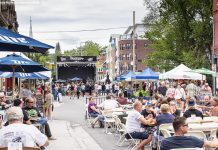 Annual street festival took place on August 8 in downtown Peterborough.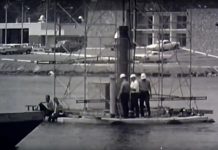 Peterborough Chamber of Commerce uncovers documentary on fountain's construction in 1967