Home
Authors
Articles by kawarthaNOW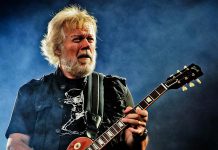 Line-up for free concert series includes Randy Bachman, Chad Brownlee, Hannah Georgas, Rick Fines, and more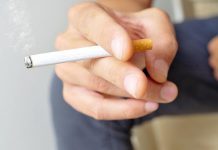 Changes to provincial legislation mean a $305 fine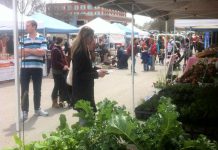 Opening day on Wednesday, May 6th features free pancakes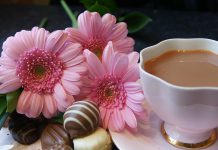 Kawartha Sexual Assault Centre hosts a chocolate tea fundraiser on May 9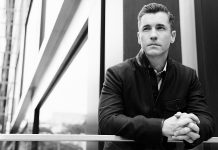 Juno-nominated musician performs at Wine, Spirits and Food Expo at The Venue in Peterborough on April 26.
Job runs from May through August and includes hosting a regular half-hour radio show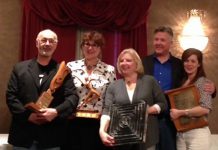 With regional win, "Born Yesterday" moves on to provincial theatre competition in May
Exclusive photo of the much-anticipated Peterborough Theatre Guild production
Service between Lindsay, Fenelon Falls, and Bobcaygeon to end in June 2015.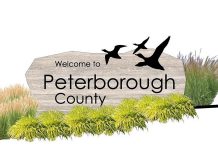 Granite sign with ducks in flight expected to be installed by the fall.