Home
Authors
Articles by kawarthaNOW
Exclusive photo of the much-anticipated Peterborough Theatre Guild production
Service between Lindsay, Fenelon Falls, and Bobcaygeon to end in June 2015.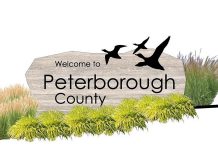 Granite sign with ducks in flight expected to be installed by the fall.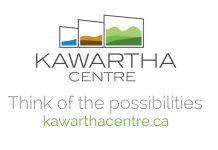 Kawartha Centre would be located at Clonsilla Ave and Lansdowne Street West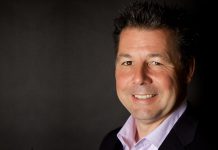 After four years as President and CEO, Taylor leaves to run his own business.
Musical veteran performs at Market Hall in Peterborough on April 24 with local favourites Mayhemingways.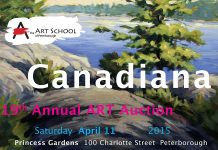 Bid on artwork from 31 local artists at the April 11 event at Princess Gardens.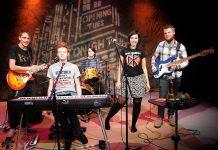 Peterborough's Television Rd one of several bands in the Kawarthas vying for $20,000 grand prize.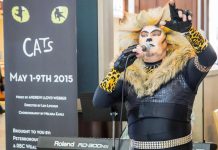 Video and photos of Saturday's surprise appearance by cast and crew of Peterborough Theatre Guild production.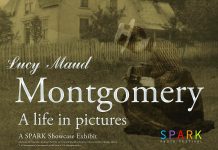 Heritage photo showcase of Anne of Green Gables author one of many exhibits during April.