Home
Authors
Articles by kawarthaNOW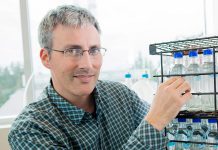 University of Victoria oceanographer one of 72 candidate recruits for Canadian Space Agency.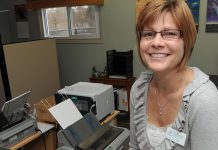 Featuring Chamber AGM and 2017-18 Slate of Directors, Carla Hunt, PolarFest 2017, BEL Rotary, Logan Tree Experts, and more.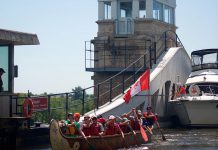 Winning projects will enhance tourism in Peterborough, Bobcaygeon, Fenelon Falls, and Campbellford.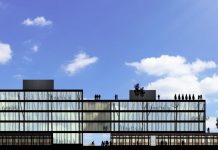 Innovation Cluster will use funds to subsidize start-up rental costs and to expand training programs.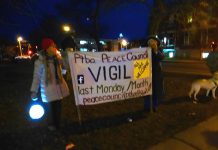 Peterborough police issue statement about public safety concerns following terrorist attack.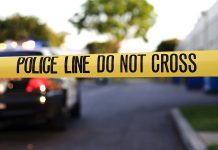 Police found photos and videos of a female victim during subsequent search.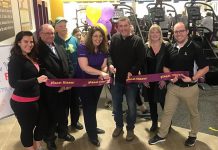 Health club has recently expanded into Canada with 14 locations in Ontario.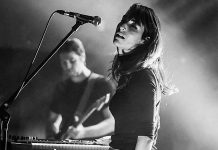 Live music listings at pubs and clubs in Peterborough and The Kawarthas for the week of Thursday, January 26 to Wednesday, February 1.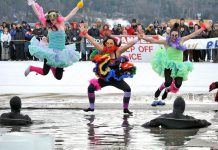 Featuring Family Business Seminar, Otonabee Conservation, Aplsey Winter Carnival, PolarRun and Polar Plunge, and more.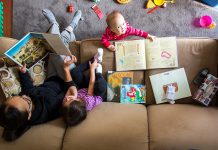 Celebrate Family Literacy Day with local events and other fun activities.