Home
Authors
Articles by kawarthaNOW
Featuring Chamber AGM, professional development survey, Habitat for Humanity, Ontario Economic Report, and more.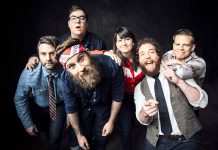 Indie band nominated for group of the year, fan choice of the year, and single of the year for Spirits.
Under Kay's tenure, organization has raised more than $20 million for the community.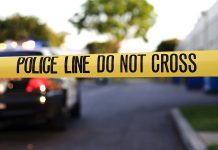 Woman initially also arrested in homicide investigation released without charges.
YES Shelter for Youth and Families will be at Plush Boutique in downtown Peterborough.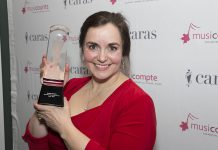 Blue Rodeo presents award to North Hastings High School teacher, who will attend JUNO Awards ceremony.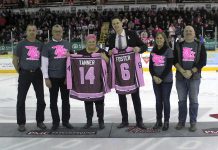 Eight-year total of annual Peterborough Petes' fundraiser exceeds half a million dollars.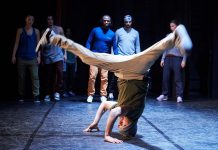 Public Energy presents Crazy Smooth and his Bboyizm dance company on February 11.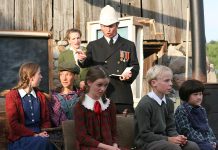 4th Line Theatre hosting workshop and staged reading, box office opens next week.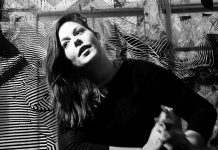 Live music listings at pubs and clubs in Peterborough and The Kawarthas for the week of Thursday, February 2 to Wednesday, February 8.