Home
Authors
Articles by kawarthaNOW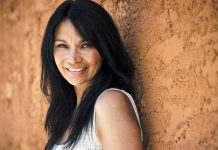 Award-winning actor and First Nations activist part of annual Elders and Traditional Peoples Gathering.
Races for youth 9 to 16 take place on February 27 and 28 near Apsley.
Sign up for our weekly newsletter to win tickets to see critically acclaimed glam-pop rocker perform in Peterborough on April 22.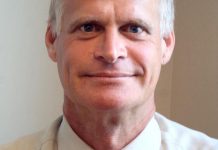 Insurance company medical director is keynote speaker at Peterborough SPEAKS community health care fundraiser on April 27.
50,000-square-foot production facility to be built at Trent Research and Innovation Park in 2017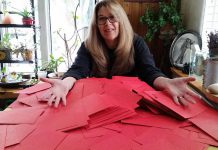 Ruby's Love Letter campaign named after dog rescued from puppy mill by local author Mary Giuffre.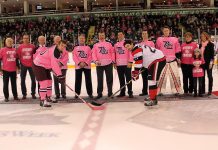 Peterborough Petes and Cancer Society have raised over $460,000 in past seven years.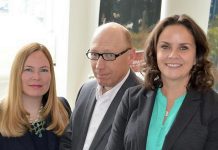 Rhonda Keenan, formerly employed by the City of Oshawa, begins new job on February 29.
Public Energy presents "Elvis and The Man in Black" at Showplace in Peterborough on March 12
Popular sports pub in downtown Lindsay opened in 2010.