Home
Authors
Articles by Shannon Taylor
Articles by Shannon Taylor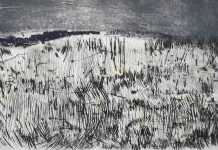 Featuring Coeur Nouveau, Shelley Alder, Paolo Fortin, Joe Stable, Jane LowBeer, Peer Christensen, Watson & Lou, In(Sites), and more.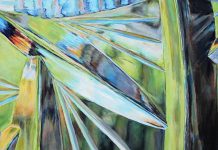 Featuring Douglas Back, William Robinson, Patrick Stewart, Armand Tatossian, and Julia Carr-Wilson.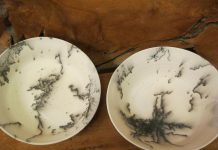 Featuring Beth McCubbin sculptures, Peterborough gallery group shows, Gail West pottery, Art Gallery of Peterborough exhibitions, and more.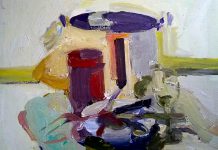 Featuring work by Eric Loder, Connie Van Rijn, Sarah Gibeault, Dylan Miner, Mary Derrick, J.D. Kelly and Audrey Caryi, and more.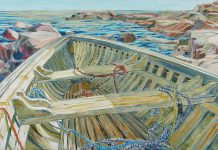 Featuring Proximity Fine Art, Dylan Miner, Marilyn Goslin, Ann Jaeger, Joe Stable, Lorraine Thayer, and Art Pop-Ups.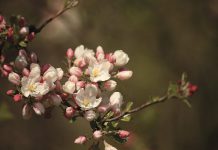 Featuring photography, painting, talks, fundraisers, a youth LGBTQ leadership camp, and more.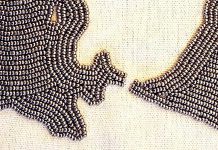 Featuring Artspace, Bancroft Art Gallery, Acme Art and Sailboat Co., Artists and Artisans Portrait Project, Kawartha Artists' Gallery and Studio, Arts and Heritage Centre, City of Peterborough Monument Project.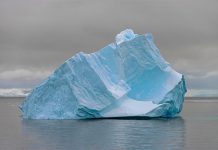 Featuring art about Antarctica, beautiful contemporary printmaking, a cool Zine Fest, a call for submissions by Public Energy, artsVest, and more.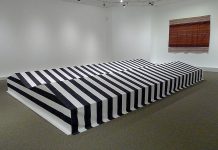 Welcoming 2017 with textiles, printmaking, video installation, and more.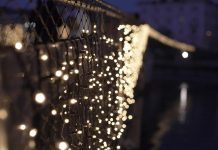 Getting together in the spirit of the Christmas season: group shows, artisan markets, and community-based art collectives.