Home
Authors
Articles by Shannon Taylor
Articles by Shannon Taylor
Featuring Hanna Claus, Peter Barron, Ann Jaeger, Andrew MacDonald and Sarah Gibeault, Robert Atyeo, Freddie Towe, and more.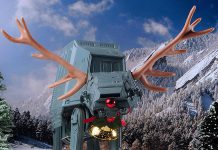 Featuring First Friday Art Crawl, Christmas art shows, Focus Fair and Finer Things art show and sale, Mark Craighead's Christmas photos with a twist, and more.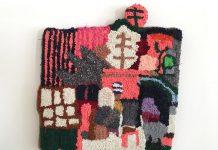 Featuring Jude Griebel, Elizabeth Charchuk, Precarious Festival, Mark Reutter, META4 Gallery, Sarah Gibeault, Bill Batten, Spencer J. Harrison, and more.
Featuring Mamoru Tsukada, Andrew Cripps, Janet Read and Rebecca Last, Carol Forbes, Gwyneth Fischer, and more.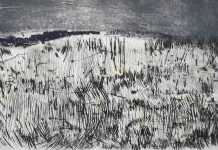 Featuring Coeur Nouveau, Shelley Alder, Paolo Fortin, Joe Stable, Jane LowBeer, Peer Christensen, Watson & Lou, In(Sites), and more.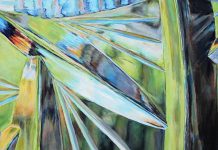 Featuring Douglas Back, William Robinson, Patrick Stewart, Armand Tatossian, and Julia Carr-Wilson.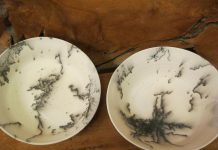 Featuring Beth McCubbin sculptures, Peterborough gallery group shows, Gail West pottery, Art Gallery of Peterborough exhibitions, and more.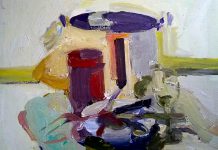 Featuring work by Eric Loder, Connie Van Rijn, Sarah Gibeault, Dylan Miner, Mary Derrick, J.D. Kelly and Audrey Caryi, and more.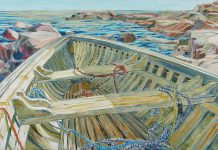 Featuring Proximity Fine Art, Dylan Miner, Marilyn Goslin, Ann Jaeger, Joe Stable, Lorraine Thayer, and Art Pop-Ups.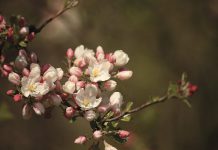 Featuring photography, painting, talks, fundraisers, a youth LGBTQ leadership camp, and more.