Home
Authors
Articles by Shannon Taylor
Articles by Shannon Taylor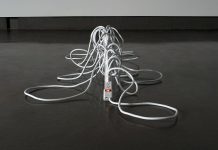 Featuring Z'otz* Collective, Chris Ironside, Michelle Bellemare, Joan Zageris, It's All About Art, Artspace, First Friday Peterborough, and more.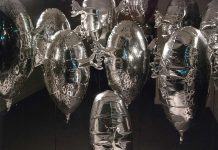 Featuring First Friday Peterborough, Artspace Al Fresco, Couzyn Van Heuvelen, Eugenie Fernandes, Kawartha and Apsley Autumn Studio Tours, Creative Hands on Festival, and more.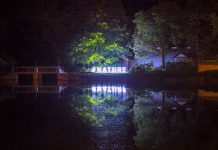 Featuring Sunday Drive's Reunion art project, Xiaojing Yan, Victor Vasarely, Finer Things Summer Show, Cynthia Fox, and the Kids Outdoor Art Festival.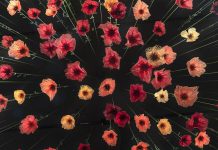 Featuring Miskwaa Art Studio & Outdoor Gallery, Amanda McCavour, Christian Morrisseau, Holly Edwards, Henry Melissa Gordon and Rocky Green, Sameer Farooq, Ron Benner, and more.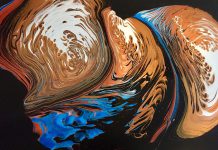 Featuring Art School of Peterborough, Peterborough Museum & Archives, Lynda Todd, Gillian Turnham and Michael Morritt, Kawartha Artists' Gallery and Studio, and Madderhouse Textile Studios.
Featuring Nicole Bauberger, Leanne Baird, Tia Cavanagh, Blandford Gates, Artspace 50/50, Peterborough Youth Arts Festival, Peterborough Arts Awards, and more.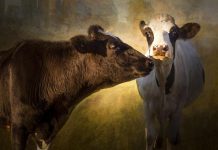 Featuring Artspace, Get Your Art On, Rob Niezen, SPARK Photo Festival, Art School of Peterborough Annual Art Auction, Artisans Centre, Green Lemon Gallery, and more.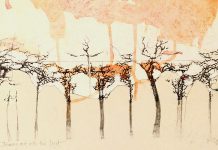 Featuring First Friday Peterborough, Brian Nichols, Steven Vero, Nikoiya Wile and Charlie Earle, Arnold Zageris, Anne Renouf, Krista Belle Stewart, and more.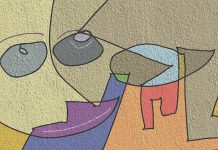 Featuring Joe Stable, Bradley Boyle and John Marris, Esther Vincent, Jason Wilkins, Alice Olsen Williams, Shelley Niro, and more.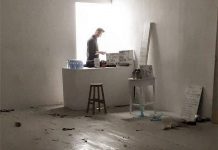 Featuring the closure of Evans Contemporary and exhibits by Shelley Niro, Arnold Zageris, Jane Eccles, Ron Benner, Alice Olsen Williams, and more.