Home
Authors
Articles by Shannon Taylor
Articles by Shannon Taylor
Also featuring two exhibitions at the Art Gallery of Peterborough and First Friday Peterborough.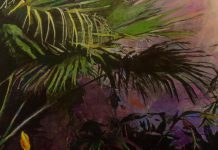 Featuring Rocky Green at Atelier Ludmila, Art Gallery of Northumberland Juried Art Show, Carey Jernigan at Agnes Jamieson Gallery, John Climenhage at Artspace, and more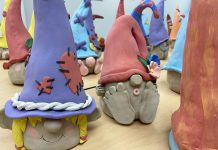 Featuring Art School of Peterborough, Atelier Ludmila, Studio 201, Art Gallery of Peterborough, Wildewood Gallery, Kawartha Art Gallery, and more.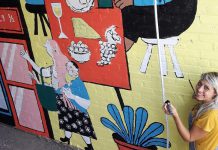 Also featuring First Friday art crawl events, autumn studio tours, and upcoming exhibitions.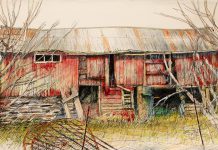 Featuring Kameela Janan Rasheed, Jamilah Abu-Bakare, Jack Bush, Francisco-Fernando Granados, Sasha Opeiko, Felicity Somerset, Peter Large, and more.
Featuring First Friday art crawl, Artisan Fair, Finer Things Show & Sale, Focus Fair, Winter Solstice Lantern Parade, Erring at King George, and more.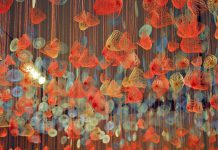 Featuring Julie Sperling, Amanda McCavour, Holly Edwards, Victoria Wallace, fundraisers at the Arts and Heritage Centre of Warkworth and Art School of Peterborough, and more.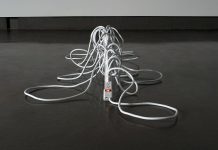 Featuring Z'otz* Collective, Chris Ironside, Michelle Bellemare, Joan Zageris, It's All About Art, Artspace, First Friday Peterborough, and more.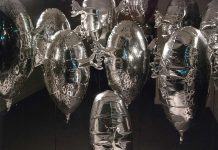 Featuring First Friday Peterborough, Artspace Al Fresco, Couzyn Van Heuvelen, Eugenie Fernandes, Kawartha and Apsley Autumn Studio Tours, Creative Hands on Festival, and more.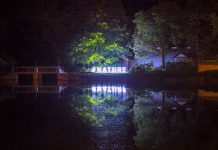 Featuring Sunday Drive's Reunion art project, Xiaojing Yan, Victor Vasarely, Finer Things Summer Show, Cynthia Fox, and the Kids Outdoor Art Festival.