Home
Authors
Articles by Shannon Taylor
Articles by Shannon Taylor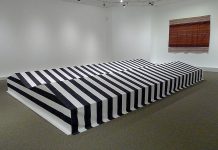 Welcoming 2017 with textiles, printmaking, video installation, and more.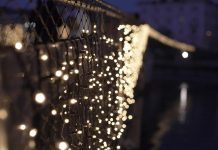 Getting together in the spirit of the Christmas season: group shows, artisan markets, and community-based art collectives.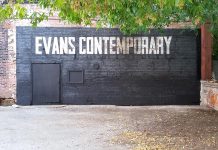 Featuring Brian Rideout at Evans Contemporary's new gallery space, The Monocle, John Boyle and Joe Stable, Rebecca Padgett and Christy Haldane, JoEllen Brydon, spoon carving, fused glass, and more.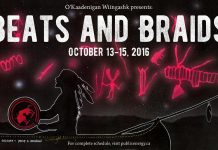 Indigenous arts festival in Peterborough features three days of music, performance, and workshops.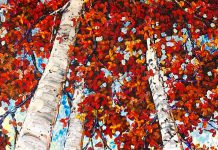 Featuring Alex Bierk, San Murata, Andrew Cheddie Sookrah, Victoria Wallace, Outdoor Painting Festival, Gabe Robinson, and more.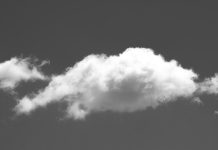 Featuring Alex Beirk, installation and performance art at the Art Gallery of Peterborough and Artspace, Downtown Gallery Crawl, Artsweek, and more.
The third dimension: this August, the emphasis is on sculpture.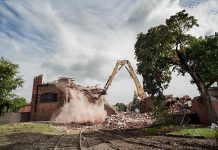 A series by photographer Wayne Eardley
Our new arts columnist Shannon Taylor gives the inside scoop on outsider art.