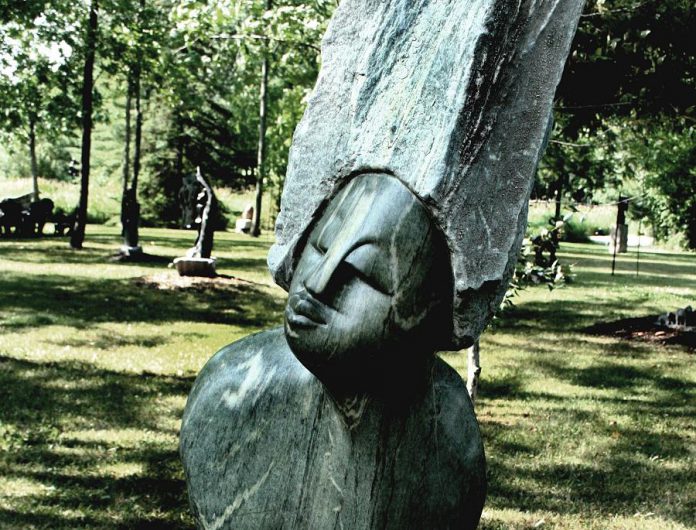 Meet Walter Mariga, visiting sculptor at ZimArt
This August, amble through an outdoor sculpture garden to your heart's content while soaking up the sun. ZimArt's Rice Lake Gallery, just about 20 minutes out of Peterborough (855 2nd line, Bailieboro, 705-939-6144), is a sculpture garden in a picturesque rural setting. After a lovely drive, you will be warmly welcomed and encouraged to explore the grounds.
I had the opportunity to visit ZimArt and meet curator Fran Fearnley and artist Walter Mariga. ZimArt will be a hub of activity this August. The summer show will be opening on Saturday, August 6th. Don't miss this opportunity to soak up live Zimbabwean music and a festive atmosphere!
There will be workshops and even dance classes throughout the month and you can call and register anytime for a curator's talk and tour. Just in case you miss the opening party, there will also be a closing party on September 4th, with more live music and festivities.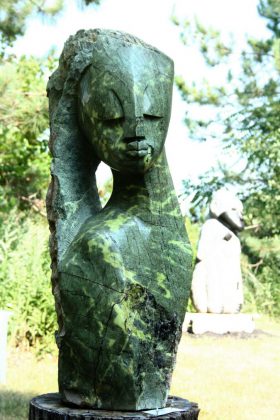 As I investigate the sculptures, sunlight dances across the grass as trees above blow in the wind. One stone woman is carved from an interesting looking mottled green stone: it is "Confident Woman" by sculptor Walter Mariga, carved from leopard stone found exclusively in the mountains of Zimbabwe.
Walter mentions that this sculpture took about 10 years to complete! His creative process sometimes involves a lot of time contemplating the stone to get it just right. After all, once you carve into the stone, there is no going back.
Walter's face lights up as he describes his first experiences carving stone under the stern tutelage of his father, sculptor Joram Mariga.
"At first, he tried to discourage me," Walter says. "He gave me the hardest most difficult stone to work with. But I was in love with art … I could not stop."
It was onwards and upwards from there and, today, a seasoned sculptor himself, Walter is here in Ontario for a residency at ZimArt, where he will be teaching a number of classes and giving demonstrations of his process.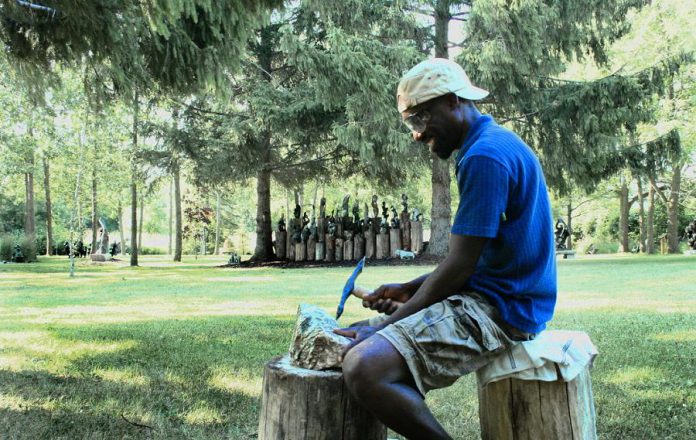 Conducting a short demonstration, Walter sits down before a hunk of stone and grabs a pair of safety glasses. "Safety first," he says, grinning. First he chisels the stone using a tool resembling a fork; as the fork is hammered across the surface, it leaves behind lines in the stone which he then removes with a flat chisel.
Walter then expertly chops off irregularities in the stone using a "chasing hammer". Finally, he sands the stone down using finer and finer grades of sandpaper. To create the glossy finish, Walter explains he pours wax over the hot stone and then polishes it.
"At home we build a fire and heat up the stone to open up the pores of the rock." At this point, hot wax is poured onto the stone, which is absorbed into it and is then polished with a cloth, revealing the colours and marbled designs within the stone.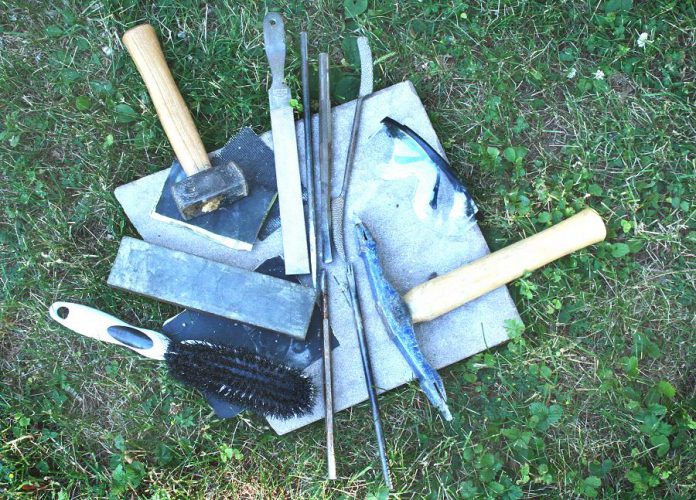 The rocks are graded on a scale representing hardness; typically, the stones used are very hard. If soapstone is a one and diamonds are a 10, then these rocks from Zimbabwe are 7.5 or 8 on the scale. Walter says this might be roughly equivalent to granite.
If you have any interest in working with stone, avail yourself of this wonderful opportunity. Walter has been sculpting since the age of 12. Learning how to work with the materials at an early age, he is also skilled at instructing others. The creative process however, will be up to you!
ZimArt's 17th annual exhibition and sale of Zimbabwean stone sculpture will feature the work of the late Joram Mariga (known as the father of Shona sculpture), five members of his family who were all mentored by him (including Walter), as well as the 50 plus artists ZimArt represents.
The public opening of the exhibition is on Saturday, August 6th from 3 to 6 p.m., with live Zimbabwean music by Nhapatipi. The exhibition continues until Sunday, September 4th from 11 a.m. to 6 p.m. daily, with a closing party on September 4th from 2 to 5 p.m., also featuring live Zimbabwean music by Nhapatipi. Admission is free.
Art Gallery of Bancroft presents Finding Critical Mass, a show of Algonquin Art and Culture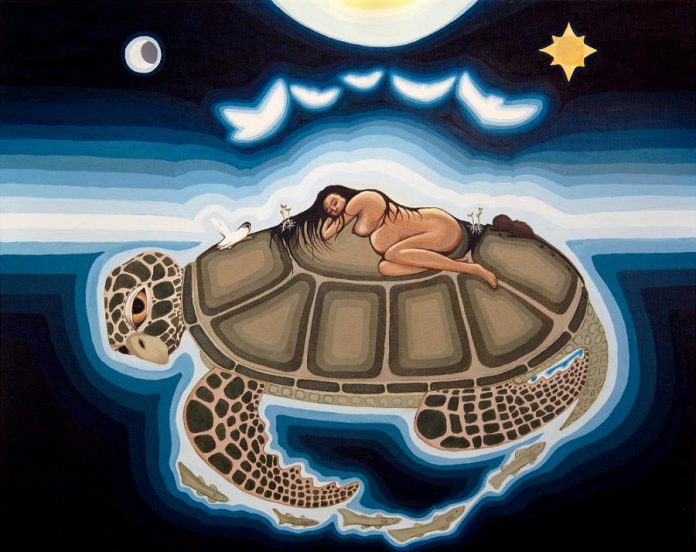 Now for a show about cultural traditions closer to home.
The Art Gallery of Bancroft (10 Flint St., Bancroft On. 613-332-1542) will be hosting a show celebrating Algonquin culture. The opening on Friday, August 5th is a great opportunity to celebrate and learn about Algonquin traditions.
Curated by Algonquin sculptor Robin Tinney, the show brings together a diverse group of Algonquin artists working in a number of disciplines. For some, it will be their first exhibition.
The show runs from Wednesday, August 3rd to Saturday, September 3rd, with an opening reception on Friday August 5th at 7 p.m. The gallery's hours of operation are Monday to Saturday from 10 a.m. to 4 p.m.
Proximity Fine Art features Beth McCubbin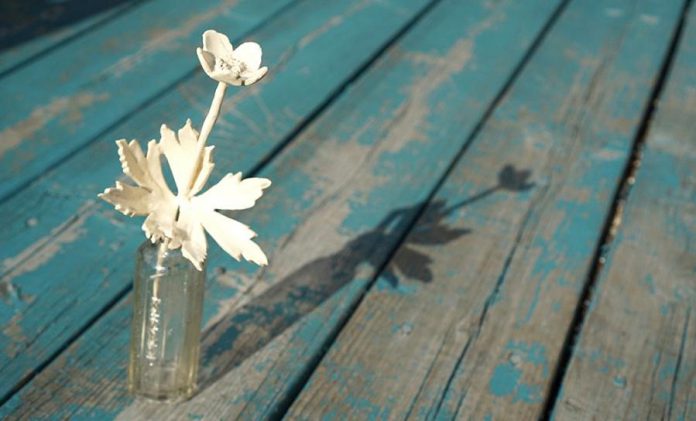 At Proximity Fine Art, you will find the sculptures of ceramic artist Beth McCubbin featured this month.
Beth's work will be on display until the Sunday of the September long weekend, when Proximity Fine Art will close, marking the end of the 2016 summer season. All the more reason to go while you still can!
Proximity Fine Art is located upstairs at Carveth's Marina (426 Carveth's Marina Rd., Lakefield). It's open from noon to 5 p.m. from Thursday to Sunday or by appointment. For more information, contact Christy Haldane at 705-931-0855.
Peterborough Poetry Slam: the art of the spoken word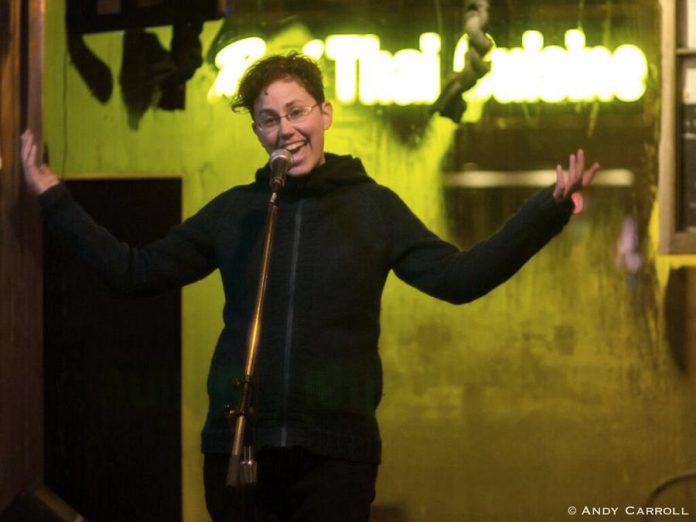 Have you ever seen a spoken word performance live? You might be surprised to know that Peterborough has a burgeoning scene that is worth checking out.
Enjoy the dimly lit laid back atmosphere of The Spill (414 George St. North, 705-748-6167) and while you sip on your choice beverage — be it coffee or alcohol, or perhaps a milkshake (yes, they have it all) — watch and listen to a variety of artists perform spoken word pieces. Or just maybe you will get up on stage yourself!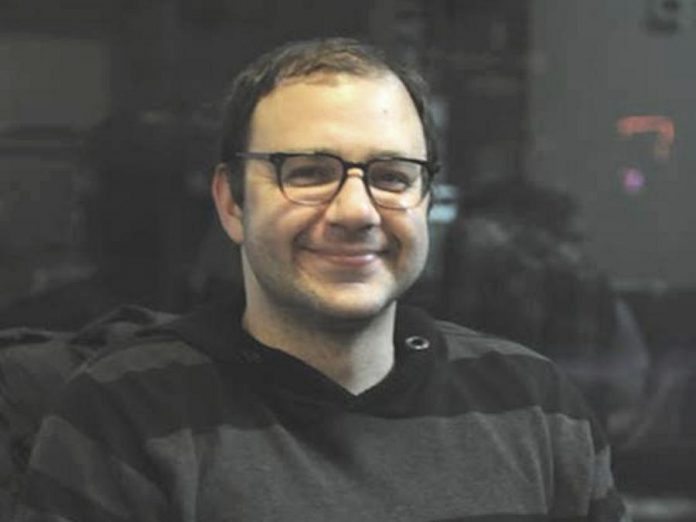 On Thursday August 5th, a Peterborough Poetry Slam will be happening at The Spill featuring Dave Silverberg. As a spoken word artist, he has performed across Canada and is the editor of Canada's only spoken word anthology, Mic Check (Quattro Books). He is also the founder and artistic director of the Toronto Poetry Slam.
Come out and become a part of this growing scene, share your narratives and hear the talented voices this city has to offer. Sign-up is at 7:30 p.m. and the slam starts at 8 p.m. Cost is $5 or pay what you can.
Kawartha Arts Network: Exhibit of photography and photo-based work

The Kawartha Arts Network will be having their annual show of photography and photo-based work running from August 4th until August 27th.
The event takes place at Art on Kent (41 Kent St. W., 2nd Floor, Lindsay).
There will be a reception on Saturday, August 6th from 1 to 3 p.m., with artists in attendance.