Home
Authors
Articles by Bruce Head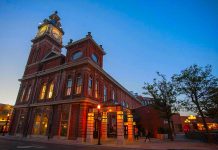 Featuring cabaret, virtuoso harmonica, documentary films, classic songs from Hollywood and Broadway, and church services.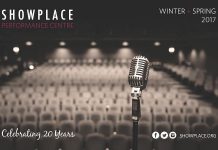 Upcoming concerts in February and March range from opera to rock to Celtic folk.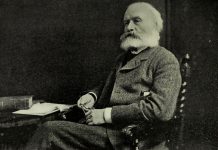 Google Doodle honours Scottish-born Peterborough inventor of standard time and Fleming College namesake.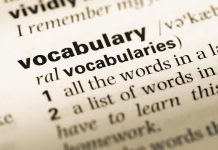 Media releases from the Peterborough Police Service see a vocabulary boost over the holidays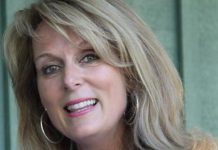 More than 230 (mainly good) stories and events we covered in the past year.
After museum loses out on Aviva funding, supporters came together to raise funds for van and equipment.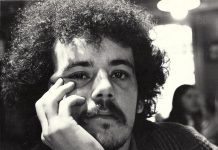 One of Canada's greatest songwriters would have been 65 years old today.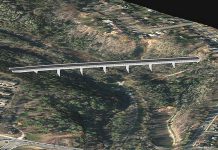 Ontario government requires City of Peterborough to complete a full environmental assessment of proposed highway project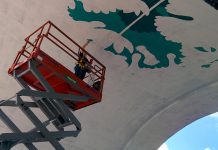 Stanton's bloodroot-themed design expected to be completed by September.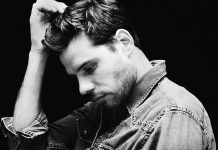 Two days of free concerts in August also feature Born Ruffians, Royal Wood, Craig Cardiff, and a roster of local musicians.