Home
Authors
Articles by GreenUP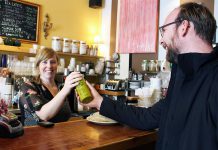 Decrease your use of single-use plastic bottles by using BlueWptbo.ca to find out where you can get free refills.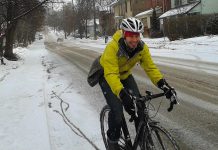 Leave the car behind next Friday and try cycling to work.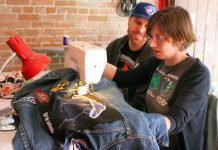 Tips for reducing your clothing, and carbon, foodprint.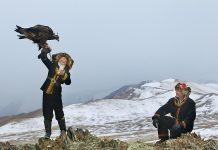 Three-day festival kicks off with feature film The Eagle Huntress on January 26.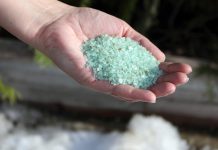 Environmentally friendly alternatives are also more effective at lower temperatures.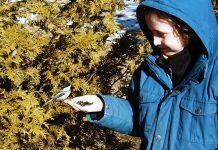 Watching and feeding birds is a great activity for the entire family.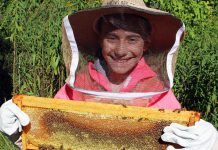 GreenUp looks back at its accomplishments as the environmental organization enters its 25th year.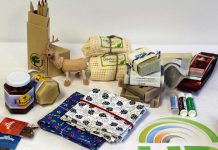 Unique gifts that make you feel good too, with all proceeds supporting environmental programs in our community.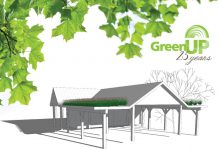 Plans include improving the teaching shelter, replacing the hand washing station, and adding a drinking water station.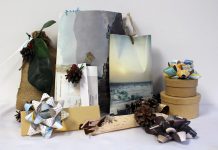 Reduce excessive waste this holiday season with these great ideas for gift wrapping the green way.