Home
Authors
Articles by GreenUP
Four easy steps to ensure your rain barrel lasts for many years.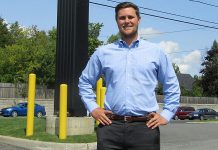 Energy retrofit program saves retailer energy, cuts maintenance costs, and provides better lighting.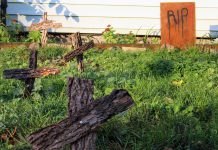 How to make your Halloween more environmentally friendly.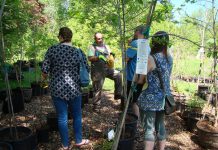 Choose the right tree at Ecology Park's fall tree sale on October 16.
Walking to school makes students more alert and prepared to learn.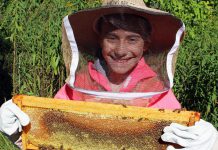 With photos from GreenUP Ecology Park's Open Hive! event on September 24.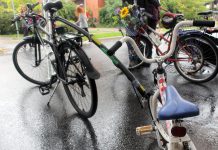 Bicycles have become a practical urban transportation alternative to cars.
Green Business Peterborough and Peterborough Distribution Inc. bring energy and cost savings to local small businesses.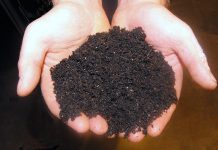 Learn how to make your own worm compost and reduce food waste at GreenUP workshop on September 24.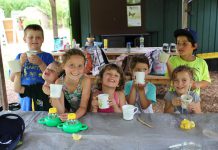 Instead of buying sugary soda and juices, infuse tap water with flavours from local plants.