Home
Authors
Articles by kawarthaNOW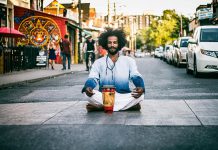 Campaign will feature stories and photos of Canadian entrepreneurs, artists, and unsung heroes.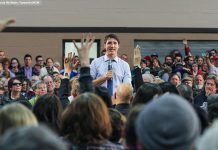 Herb Wiseman also feels Trudeau should use central bank to fund transition from fossil fuels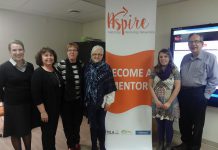 Aspire matches young people aged 17 to 25 with volunteer mentors.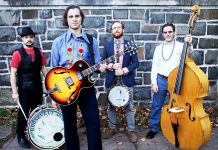 Live music listings at pubs and clubs in Peterborough and The Kawarthas for the week of Thursday, January 12 to Wednesday, January 18.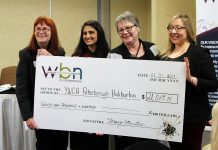 Funds raised at Women's Business Network of Peterborough December gala will support local women and children in crisis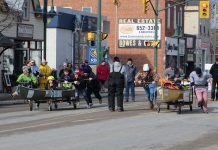 Featuring Business After Hours at Lakeshore Designs, summer jobs, new members, PolarFest 2017, and more.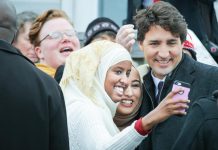 Prime Minister will join MP Maryam Monsef for town hall on January 13, will also stop in Bewdley on the way.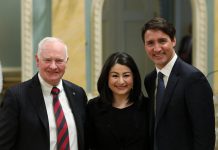 Peterborough-Kawartha MP one of several ministers affected by Trudeau government's pre-Trump cabinet shuffle.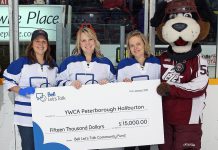 Funds will support programming for women with mental health and addiction issues.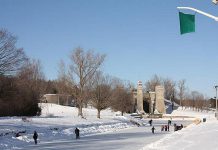 Ice conditions are currently a little rough.