Home
Authors
Articles by kawarthaNOW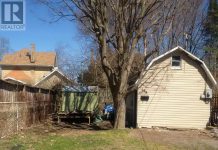 "Residential apartment" on George Street near downtown close to art gallery.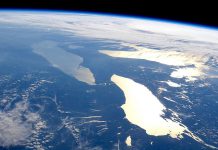 Local events include park clean ups, tree planting, workshops and more.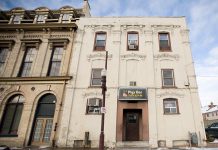 Live music listings at pubs and clubs in Peterborough and The Kawarthas for the week of Thursday, April 20 to Wednesday, April 26.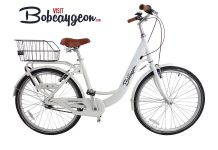 Ten bikes will be available at Lock 32 for visitors and residents to share.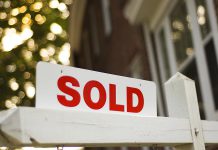 New tax is one of several measures announced by Ontario government to cool Toronto housing market.
Warmer weather means increased opportunities for theft and break-ins.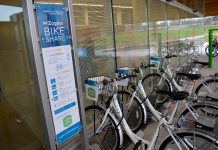 15 bikes will be available at Fleming College Sutherland Campus and two downtown locations.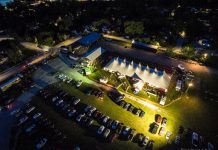 Featuring BOSS seminar, LobsterFest tickets, LDIS news, and more.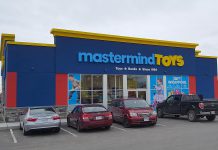 Canada's largest speciality toy retailer opens 50th Canadian store, first in Kawarthas.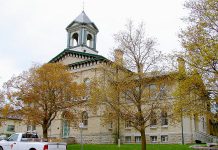 $1.1 million tax increase will fund half of 2016 deficit caused by snow clearing and removal.