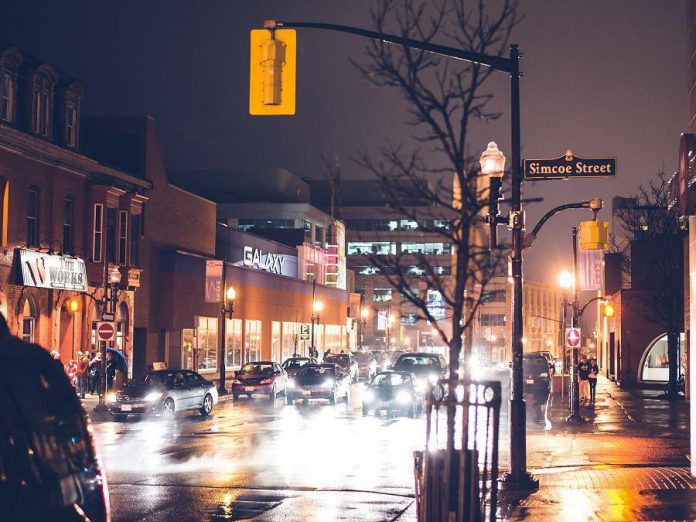 So you've been in business sometime now and things are going well. You've established a customer base and you're now experiencing the culture of repeat business.
You've done well and your business is healthy. You've worked hard to get this far, and you're confident and assured of success. Great job!

But maybe you feel there could be something more … maybe your profit margin could be higher, or maybe you could take on more clients.
If you feel this way, perhaps it's time to expand your business and venture forth into new markets and new opportunities.
Business expansion is a vital part of growing any business. In fact, expansion is part of the very nature of business. Just like planting a seed, you start a business and it either grows or it fails. And like a seed, if you surround your business with the right conditions, it will grow.
However, there are some important guidelines to consider before initiating active expansion efforts. They may seem like common sense, but many a business has sabotaged itself by not adhering to these guidelines.
Remember that your current customer base is vital to the health of your business.

Your existing customers have placed their trust in you to provide them with a product or service, so you still need to firmly focus your attention on them before making any expansion effort. Never do anything to jeopardize your customers' trust.

I've have always adopted the 90-10 rule: when actively pursuing new markets, I focus 90% of my time on account management and 10% on pursuing new clients and new markets.

Use your current customer base to get a potential snapshot of what the new market will look like.

This includes looking at who buys from you now, what kind of businesses they are in, and where are they located.

Think carefully about financing.

Some businesses need to establish external sources of funding to get to the next level, but it's important to consider which source of financing is correct for your business.

As a rule of thumb, I've always tried my best to offset any new initiatives with already-established profits. If not managed, debt can kill a business — if you're able to avoid debt, do so.

Be open to advice and change.

Join a business club or your local Chamber of Commerce. The advice that other businesses owners share with you regarding expansion is vital. Although your product or service may be different, lessons learned from the expansion efforts of other businesses will help you too.

Consider your market segmentation.

What does your potential new market look like? Are you going to sell to teenagers or to seniors? Are you going to sell to retailers or to multinationals? Once you've established who your target market is, that'll give you clues on how to market to them.

Remember that not all marketing and promotion works the same for every sector. You'll always have two finites — finite time and finite money — so don't waste either of them on marketing and promotion that isn't right for your target market.
Finally, celebrate where you are today. Your customers want to know your story. Be proud of what you've created: establishing a business is actually a remarkable achievement! Think about all the challenges you've faced and the successes you've achieved so far. Remember that in expanding your business, you'll face new challenges (and achieve new successes).
Then ask yourself an honest question: "Am I ready to expand?" Your answer will determine the next step.