Home
Authors
Articles by Nic Cunningham
Articles by Nic Cunningham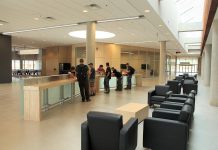 It's all about the living wage.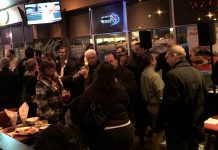 Tips on providing and obtaining business referrals through networking.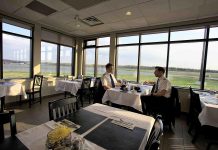 Whether you choose to have business meeting at a coffee shop, restaurant, or bar should depend on your client.
Some guidelines to consider before growing your business.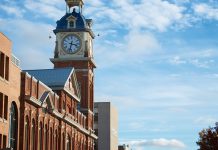 Tips to help you grow your small business and support the local economy.