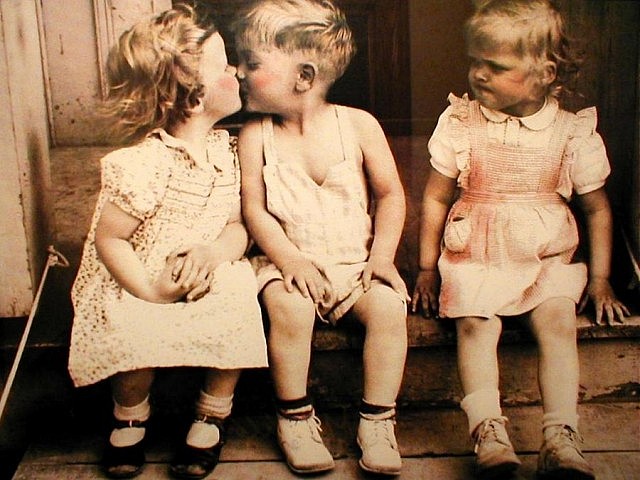 Love will be in the air on Valentine's Day at the Market Hall when New Stages Theatre Company brings big-city talent to Peterborough for their latest fundraiser The Comedy Of Love Cabaret.
"It's such a crazy thing, love, and there is so many variations on it and incarnations of it," says New Stages Artistic Director Randy Read. "There will be a fair amount of sketch comedy in the show to balance the music. But there are also very poignant moments in the evening as well because, with love being what it is, the breakup of a relationship is massively painful — but five years later, looking back, you see the humour in it."
For this one-night event, Randy has pulled in performers amongst friends and colleagues from his long and successful career in the world of theatre. A Peterborough native, Randy has worked professionally as an actor across Canada as well as directing many stage productions.
"My pals at Stratford and Shaw are always more than willing to come and do things in Peterborough," Randy notes. "We have people from Stratford, Shaw, and the musical theatre world in Toronto coming in. I also asked some of the musical people from Peterborough that I love and think are gifted to be a part of the evening."
The host for the show is rising comedy star Shawn Hitchins, whose one-man show Ginger Nation saw sold-out audiences at the Edinburgh Fringe Festival and at Buddies in Bad Times this past January.
Rounding out the evening are an impressive list of professionals, including Toronto Dora Award Winner and Stratford Festival actor Steve Ross, Dora nominee Jayne Lewis (Phantom of the Opera), Kristen Peace (The Producers, Les Misérables, The Full Monty), and Nick Settimi (Hairspray, Spamalot, Footloose, 9 to 5).
They will be joined by local favorites Linda Kash, Kate Suhr, Kate Brioux, and Carl Christensen.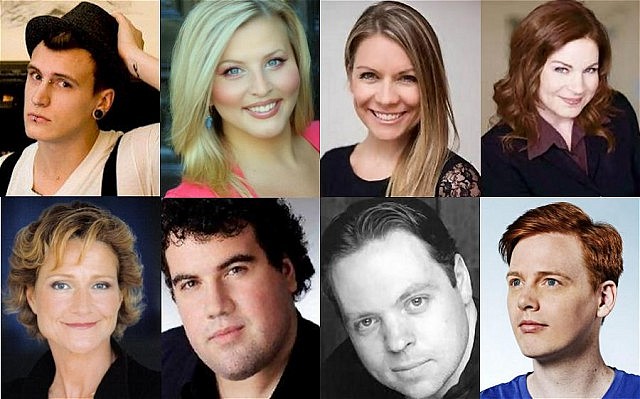 The cabaret is a fundraiser to help New Stages with its projects throughout the year. As Peterborough's premier professional theatre group, New Stages continues to raise the bar for theatre in our community with its yearly production at Market Hall and its popular reading series that's held in the Nexicom Studio at Showplace Performance Centre.
"Our reading series is fantastic because it's an opportunity to do plays which have a real edge and deal with some real issues that would be difficult to sell as full productions," Randy explains. "The lounge at Showplace is perfect to do that in. We have the beginnings of a really strong subscription base. We had to turn people away last time because the lounge only hold about 150 people — I hate turning people away."
The next production in the New Stages reading series will be Radical by Charles Hayter on Sunday, April 26th. New Stages' annual production this year will be Taking Shakespeare by John Murrell, which will be performed at the Market Hall in May.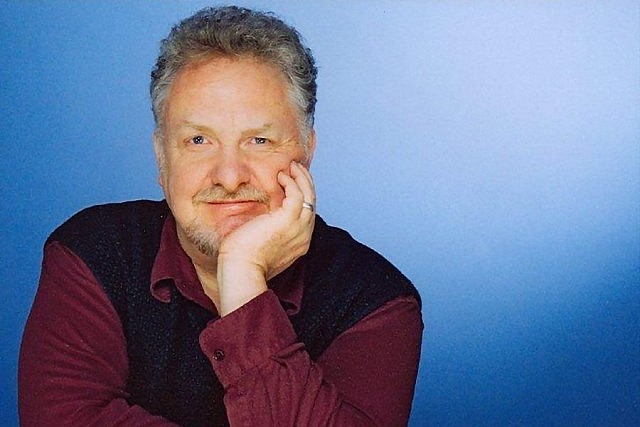 "I'm satisfied to do just one production a year, because I can do something I'm really passionate about and that I'm really keen for the audience to experience," Randy says.
Last year's production of Between the Sheets, featuring Linda Kash and Megan Murphy, was one of the most powerful theatrical performances in the Kawarthas in 2014 and is still being talked about by the community.
General seating tickets for The Comedy Of Love Cabaret are $28, but there are a limited number of premium tickets for $50 that include cabaret-style seating and a reception an hour before the show featuring hors d'oeuvres and a glass of wine. The show begins at 7:30 p.m. Tickets are available at the Market Hall with some tickets also available at Moondance Music.
For more information about New Stages Theatre Company, visit www.newstages.ca. You can find New Stages on Facebook and on Twitter @newstages_ca.
All photos courtesy of Randy Read