Home
Authors
Articles by Sam Tweedle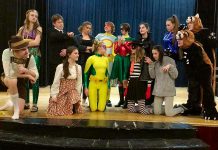 Youth theatre company Enter Stage Right presents 'After the Battle' at PCVS Auditorium in Peterborough April 25 to 28.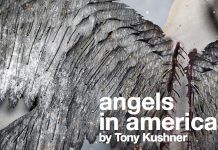 New Stages brings Tony Kushner's masterpiece to Peterborough's Market Hall in two parts.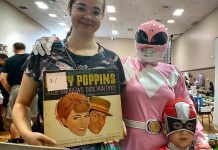 Pop Culture Canada returns to the Evinrude Centre with the second Peterborough Comic Con and some big-name guests on April 22.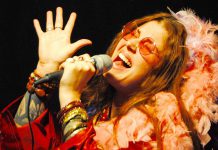 Well-known Peterborough musician turned actor performs as Janis Joplin and then as Captain Hook.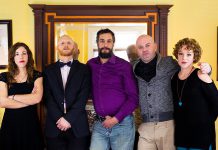 Luke Foster, Lindsay Unterlander, Adam Martignetti, Adam Wilkinson, Dan Smith, and Sarah McNeilly perform at The Theatre on King on March 31.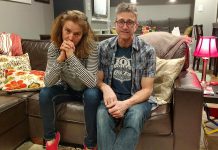 Tamara Bick and Drew Antzis developing a new version of their relationship comedy stage show at The Theatre On King.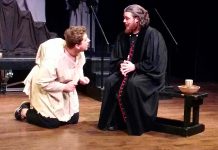 Anne Shirley Theatre Company production runs from March 9 to 17 at Peterborough's Market Hall.
Foster stars in his play 'Jonas and Barry in the Home' at the Capitol Theatre in Port Hope in April.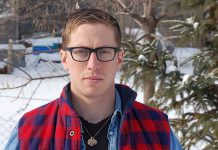 'Lindsay Lohan's Speak: A Classic Album Comes to Life' runs March 1 to 3 at Peterborough's The Theatre on King.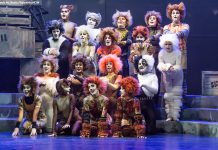 'The Musicals of Andrew Lloyd Webber in Concert' runs for one night only at Showplace in Peterborough on February 23.