Home
Authors
Articles by Sam Tweedle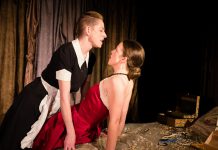 Jean Genet's play based on infamous 1933 French murder case runs at The Theatre on King in downtown Peterborough January 18 to 20.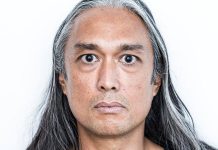 Long-awaited documentary screens at Showplace Performance Centre in downtown Peterborough on January 28.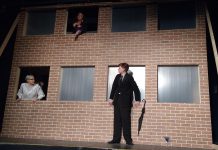 Anne Shirley Theatre Company production of Morris Panych's black comedy runs January 12 to 20 at the Gordon Best Theatre in Peterborough.
kawarthaNOW's theatre reviewer Sam Tweedle's top show picks and shout-outs to the theatre community.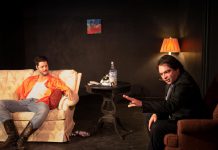 Denis Johnson's surreal dramedy about power politics runs at The Theatre on King until December 16.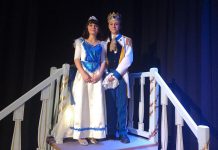 Thomas A. Stewart Musical Theatre Program production runs December 14 to 16 in Peterborough.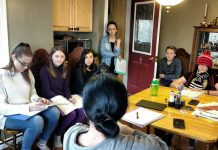 Derek and Nikki Weatherdon's company of young actors also staging a new version of 'The Reluctant Dragon' for local schools.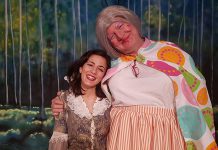 Family-friendly 'Snow White and the Seven Dwarfs' runs from December 9 to 17 at Lakeview Arts Barn in Bobcaygeon
A fitting finale for the Precarious Arts Festival, 'Festivus Rattus Rattus 2035!' runs from November 30 to December 2 at The Theatre On King.
Free production of classic Broadway musical runs November 28 to December 1 at Bryan Jones Theatre.