Home
Authors
Articles by Sam Tweedle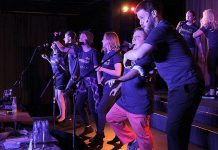 "Magical Mystery Tour Bus" show at Gordon Best on September 28 will raise funds for three charities.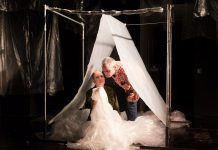 Multidisciplinary performance work based around three stories by Joe Davies runs September 20 to 22.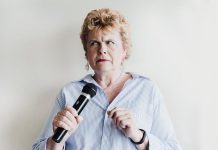 New Stages opens its 2018-19 season by bringing comedian's acclaimed monologue to the Market Hall in Peterborough on September 23.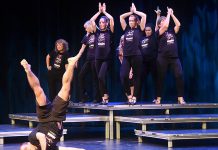 Musical extravaganza, raising funds for new theatre seating, runs for three performances from October 12 to 14.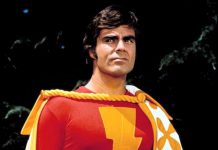 Meet 1970s Saturday morning TV star Jackson Bostwick and bring a can of food for Kawartha Food Share.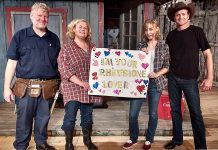 Globus Theatre wraps up its summer season with charming romantic comedy that runs until September 1 at Lakeview Arts Ban in Bobcaygeon,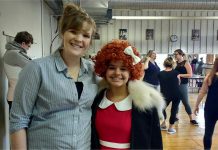 Part of summer theatre intensive program, musical runs at Academy Theatre in Lindsay from August 16 to 19.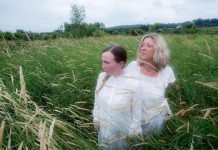 4th Line Theatre production of Judith Thompson's world-premiere play runs at Winslow Farm in Millbrook until August 25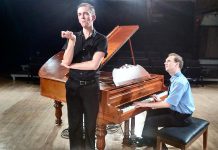 Globus Theatre's production of two-man musical comedy runs until August 18 at Lakeview Arts Barn in Bobcaygeon.
British comic's one-man show 'Like Father, Like Son? Sorry' runs from July 24 to August 4 at Globus Theatre at Lakeview Arts Barn in Bobcaygeon.