Home
Authors
Articles by Sam Tweedle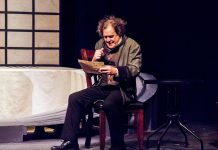 Peterborough Theatre Guild production of Tony award-winning play runs from January 17 to February 1.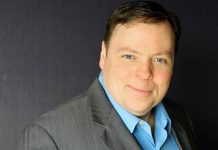 Stratford actor Steve Ross performs in interactive one-man show running at The Theatre on King in downtown Peterborough January 16 to 25.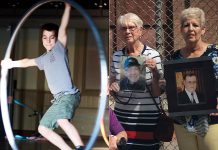 Emotional films by LA Alfonso and Rob Viscardis and Natasha Luckhardt tell real stories of real people in Peterborough.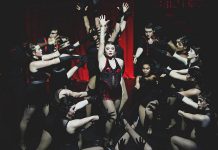 kawarthaNOW's theatre writer Sam Tweedle's top picks and shout-outs to the theatre community.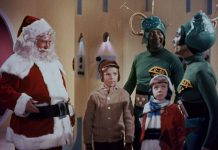 Planet 12 Productions presents a family-friendly staged reading of 1964 cult film from December 19 to 22.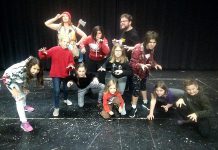 Writer and director Em Glasspool's adaptation is fast and fun with strong female characters and contemporary themes.
Outdoor show begins at St. Thomas Anglican Church and heads out into streets of Millbrook.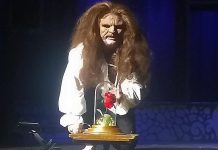 High school production of Disney's Broadway hit runs December 5 to 7 at Thomas A. Stewart Secondary School in Peterborough.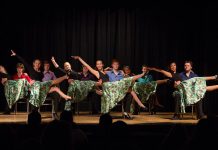 Enter Stage Right's annual arts showcase raises funds for the local theatre company's spring musical and scholarship fund.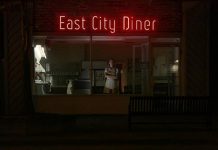 Local filmmakers Wyatt Lamoureux and Jamie Oxenham present a free screening of their new film at the Market Hall in Peterborough on November 24