Home
Authors
Articles by Sam Tweedle
Play runs for two performances only on July 20 and 21 at the Academy Theatre in Lindsay,
Artistic director Ryan Kerr seeking 'wedding gifts' to fund renovation of theatre's new location.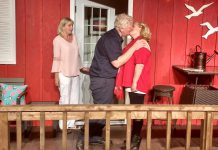 Globus Theatre production runs at the Lakeview Arts Barn in Bobcaygeon until July 21.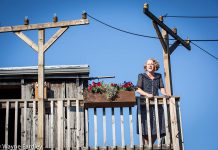 Winning third incarnation of nostalgic 4th Line Theatre production runs until July 29 at the Winslow Farm in Millbrook.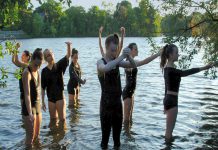 Original Art for Awareness production on July 13 and 14 at Rotary Park in Peterborough fuses dance, music, art, and storytelling.
Eugene Ionesco's tragic farce from June 27 to 30 is final production at King Street location in downtown Peterborough.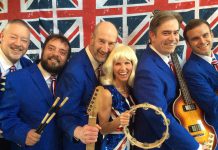 Globus Theatre presents tribute show 'Across the Pond: The British Invasion' at the Lakeview Arts Barn from June 26 to July 7.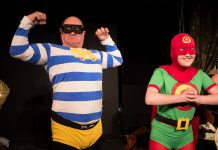 Local original play with a cast of six young actors (and one adult) runs June 7 to 9 at Peterborough's The Theatre on King.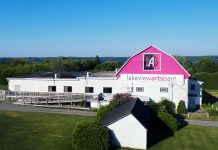 Comedy, music, mystery, romance, children's shows ... and Colm Wilkinson's grand piano.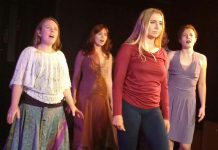 Theatre On King production recreates cult TV series' musical episode 'Once More, with Feeling' from May 31 to June 2.