Home
Authors
Articles by Sam Tweedle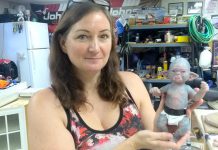 Rhonda Causton is keeping busy and earning a living until the film industry recovers.
Social circle has been recording inspirational songs for online worship and popular songs every week.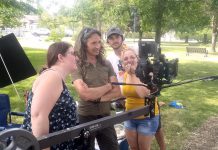 Kawarthas film industry is alive and well despite restrictions caused by COVID-19 pandemic.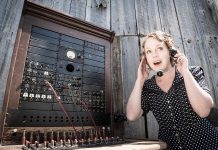 Renowned outdoor theatre company continues to deliver innovate ways to engage audiences during the pandemic.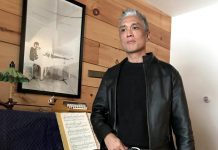 Featuring IE Weldon Secondary School students' online rehearsals, LA Alfonso's video archive, a short film by Jamie Oxenham and Kat Shaw, and Avery Cantello's musical collaborations.
Anne Shirley Theatre Company production runs for six performances at Peterborough's Market Hall from March 13 to 21.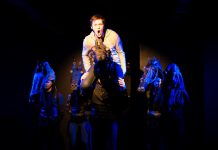 The Theatre on King's production of Peter Shaffer's controversial hit play runs March 11 to 14 in downtown Peterborough.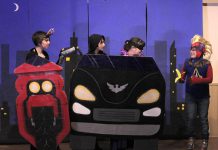 Fun and affordable family play about superheroes, supervillains, and their sidekicks runs March 15 to 17 at the Millbrook Legion.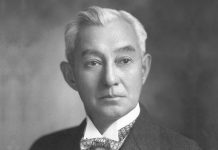 New Stages presents March 8 production of Peterborough native Dave Carley's play about Esca Brooke-Daykin's fight for legitimacy as the rightful Rajah of Sarawak.
Enter Stage Right production runs for one night only on February 29 at Peterborough Collegiate auditorium.