Home
Authors
Articles by Sam Tweedle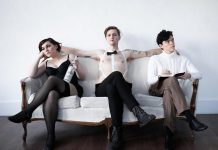 Well-cast and powerful Anne Shirley Theatre Company production of beloved Broadway musical runs for six performances until March 23.
Theatre on King presents 'Gum and Goo' and 'Heads" from March 14 to 16 in downtown Peterborough.
Since 2014, photographer Andy Carroll has created a large body of work capturing local actors and musicians as well as landscapes.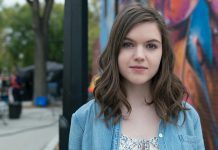 With roles in CBC TV's 'Burden of Truth' and upcoming Netflix series 'October Faction' on her resume, 19-year-old actress travels to Los Angeles.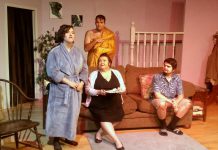 Production of Norm Foster's offbeat comedy runs from February 8 to 16 in Lindsay.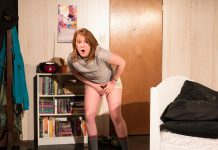 Her original play 'Puss-essed' runs at The Theatre on King in downtown Peterborough from February 7 to 9.
Retelling of 209 classic and not-so-classic fairy tales runs at The Theatre on King in downtown Peterborough January 31 to February 2.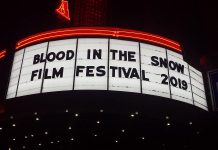 Local film 'E.M.P. 300 Days' one of four features along with local short films screening at the Market Hall on March 1 and 2.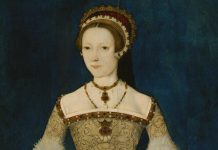 Staged reading of Kate Hennig's play about Katherine Parr and Henry VIII at Peterborough's Market Hall on February 3.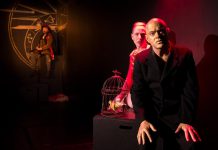 Avant-garde production runs at The Theatre On King in downtown Peterborough January 17 to 19.