Home
Authors
Articles by Sam Tweedle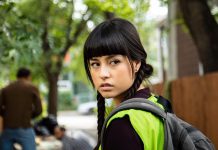 20-year-old who began her acting career at Lindsay Little Theatre continues to shine in CBC's hit investigative drama 'Burden of Truth'.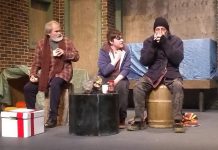 Jack Roe and Gillian Wilson reprise their 2002 roles in 'Frozen Dreams', running from February 21 to March 7.
Big-name Second City alumni Geri Hall, Lisa Merchant, and Ed Sahely join Linda Kash and local performers at 'klusterfork It's Winter! Still.' raising funds for YES Shelter.
Anne Shirley Theatre Company production of play about online dating runs until February 15 in downtown Peterborough.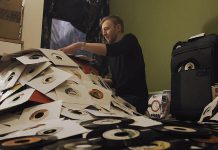 Sam Tweedle's top picks from the 16th annual film festival held in downtown Peterborough in January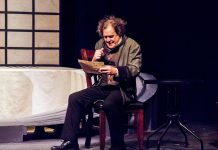 Peterborough Theatre Guild production of Tony award-winning play runs from January 17 to February 1.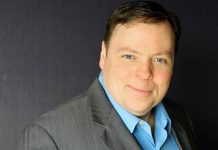 Stratford actor Steve Ross performs in interactive one-man show running at The Theatre on King in downtown Peterborough January 16 to 25.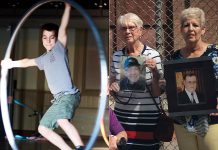 Emotional films by LA Alfonso and Rob Viscardis and Natasha Luckhardt tell real stories of real people in Peterborough.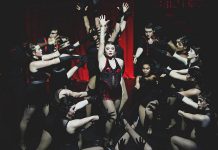 kawarthaNOW's theatre writer Sam Tweedle's top picks and shout-outs to the theatre community.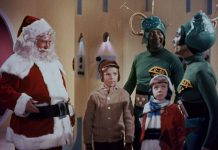 Planet 12 Productions presents a family-friendly staged reading of 1964 cult film from December 19 to 22.