When New Stages' artistic director Randy Read produces a show, you just know he's going to be bringing out big talent. Reaching far beyond Peterborough for his performers, Randy's shows never cease to delight audiences and leave a lasting memory. This month, Randy presents a special night of music, comedy and drama in "The Next Stage: A Concert in Aid of Peterborough's Refugee Families" at the Market Hall in Peterborough.
For this special show, presented in conjuction with the Avenues for Sponsorship group in Peterborough, Randy is bringing home some of Canada's top performers who have strong connections to Peterborough.
Hosted by comedian Seán Cullen, the highlight of the show will be award-winning Canadian actress Fiona Reid's acclaimed performance of "A Bed Amongst the Lentils", a dramatic monologue originally written by English playwright Alan Bennett in 1987 as part of his Talking Heads series for the BBC.
Reid recently captivated Toronto theatre audiences with her performance of "A Bed Amongst the Lentils" last fall in John Shooter's stage revival of Talking Heads.
The evening will be rounded out with performances by Glynis Ranney, Johnathan Cullen, Stephen Cullen, Kate Suhr, Kate Brioux, and Paul Crough.
"I'm thrilled to have an opportunity to help in some way," Randy says. "All the funds are going to the New Canadians Centre for the resettlement of refugee families in Peterborough."
The idea for the show began when Peterborough residents Shirl Delarue and Joanne Brown went to see Fiona Reid in Talking Heads. The two women have a cottage in Buckhorn next door to Reid's, and after the show the three met up.
"Shirl and Joanne asked Fiona if she would ever consider doing the piece in Peterborough and Fiona said she would," Randy explains. "Shirl and Joanne were telling her about how they are helping to sponsor a Syrian family through the Avenues for Sponsorship, and they thought maybe Fiona could perform the piece as a fundraiser. Fiona asked them if she knew me and she said that they should talk to me about finding a way to make it happen."
One of Canada's most acclaimed actresses, Fiona Reid is a staple of the Shaw and Stratford Festivals, and is well remembered for playing Cathy King in the classic Canadian sit-com The King of Kensington. Reid is also a two-time Dora Award winner and was made a member of the Order of Canada in 2006.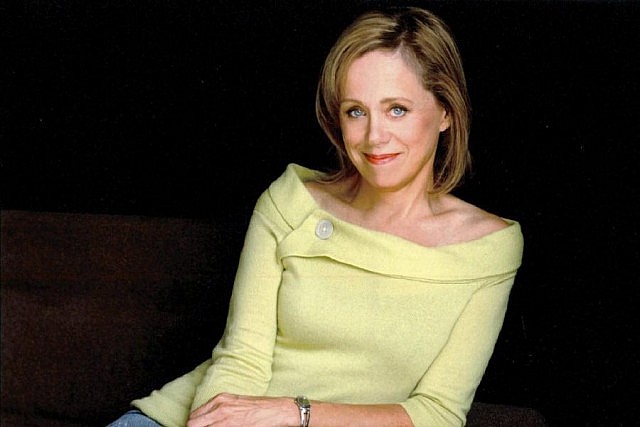 "The piece that Fiona is doing is so beautiful," Randy says. "Fiona plays a vicar's wife who is having an affair with a Pakistani butcher. It's very funny, but very moving at the same time."
"She really is one of the country's finest actresses," Randy adds. "I think it's great that because she has the cottage in Buckhorn, she feels this is her community as well."
Although Fiona Reid's performance is enough for an incredible evening of theatre, Randy wanted to contact more of his impressive group of contacts to be involved in the show.
"I thought that if there was music and comedy in the show as well that it might attract a broader demographic," Randy says.
As a result, Randy is bringing back Peterborough funny man Seán Cullen to host the evening. One of Canada's favorite stand-up comedians, Cullen has created a solid following through his appearances on television, radio, and film.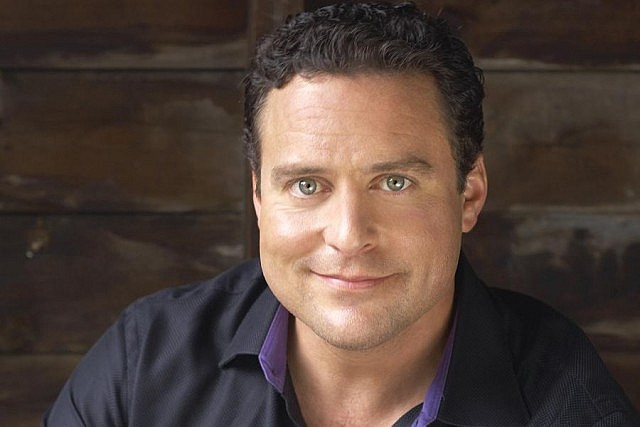 With Seán Cullen and Fiona Reid having strong ties to Peterborough, Randy decided to contact other former Peterborough residents who have found success in the theatrical world.
Dora Award winner Glynis Ranney was a graduate of Crestwood, where she played tuba in the school band. She has since gone on to much bigger things, including playing leads at the Shaw festival, and she appeared in last year's production of The Sound of Music at The Stratford Festival.
"Glynis does a hilarious performance where she plays the tuba and sings 'Stormy Weather' at the same time," Randy says of what we can expect from Glynis. "It's incredible."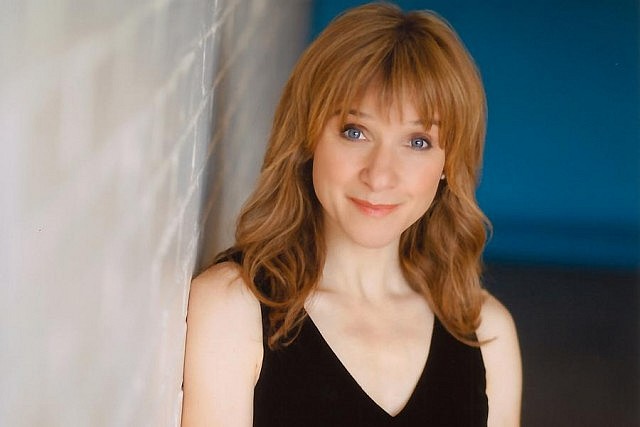 Randy also welcomes brothers Jonathan and Steven Cullen, who were both graduates of the PCVS integrated arts program. Jonathan most recently entertained audiences as part of The Book of Mormon's touring company, while Steven played Maverick in Top Gun: The Musical.
The evening will be topped off by performances by local favourites Kate Suhr, Kate Brioux, and Paul Crough — three tremendous talents who make every show they perform in something special.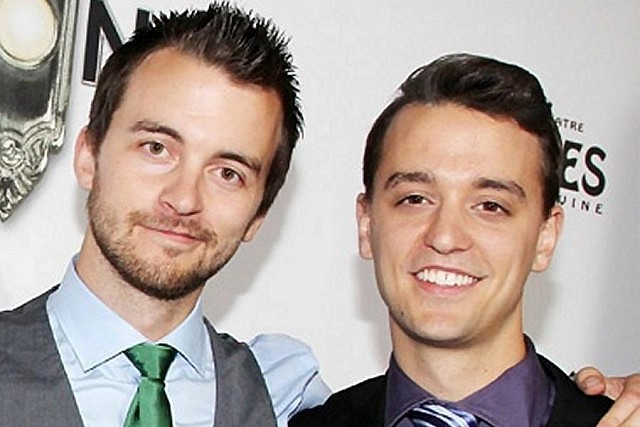 Randy's shows are among the best produced in Peterborough. They are rare opportunities to see big city talent in our own backyard.
"The Next Stage" will prove to be a very special evening for a variety of reasons: not only is the night filled with huge talent, but the ticket sales will help benefit the lives of refugee families who have relocated to our community.
There shouldn't be a better reason than that to spend a night at the theatre.
"The Next Stage: A Concert in Aid of Peterborough's Refugee Families" takes place on Saturday, February 20th at Market Hall. Regular tickets are $40, and special cabaret seating tickets cost $75 (includes a free beverage and a $30 tax receipt).
Tickets are available at the Market Hall Box Office at 705-749-1146 or online at www.markethall.org.