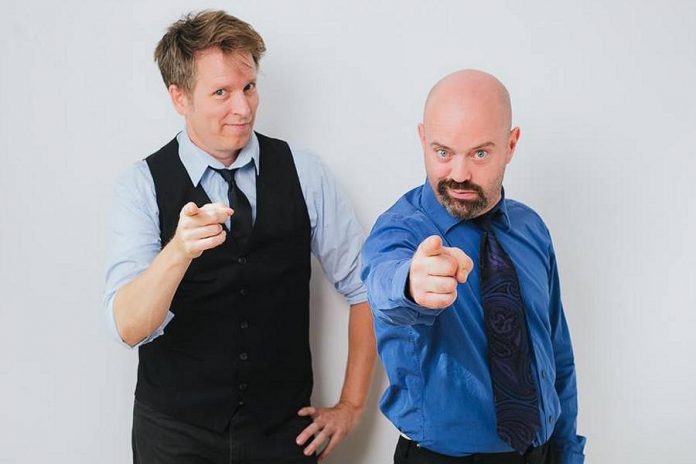 The Improv Experience by Ray Henderson and Daniel Smith
Ray Henderson and Daniel Smith, who many will recognize from the Citiots Improv, have launched The Improv Experience, an interactive workshop designed to promote confidence, communication, and collaboration.
Targeted at business, corporate, not for profits, staff teams, and school groups, improv can improve public speaking, listening, creative thinking, decision making, brainstorming and more.
Ray and Dan are professional improv artists with a long list of accomplishments and will tailor the affordable workshops from one to two hours in length.
Visit www.theimprovexperience.com for full details.
---
Curry Mantra Flavours Of India opens in Peterborough Square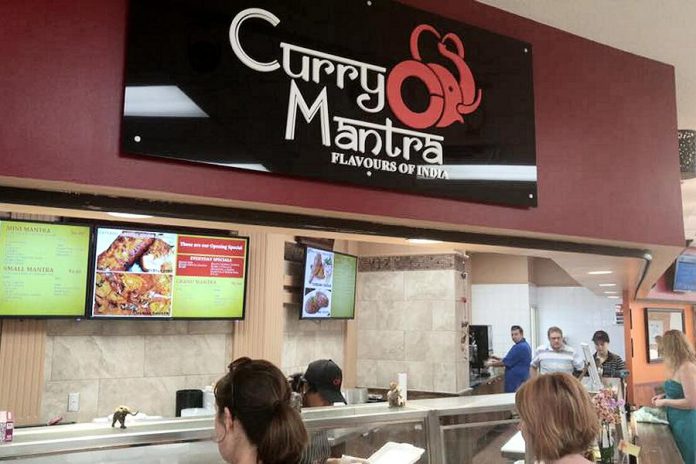 Curry Mantra Flavours Of India is a new restaurant in the food court of Peterborough Square.
Owner Anita says she is inspired by the exotic regional tastes and flavours of India. Specialties include tandoori chicken, kofta curry, channa masala, dhal and naan kabob wraps.
Open Monday to Friday from 11 a.m. to 6 p.m., you can sit in, take out, and delivery and catering are available.
Find the Curry Mantra on Facebook or call Anita at 705-772-0234.
---
Heart to Home Meals launches franchise in Durham/Kawarthas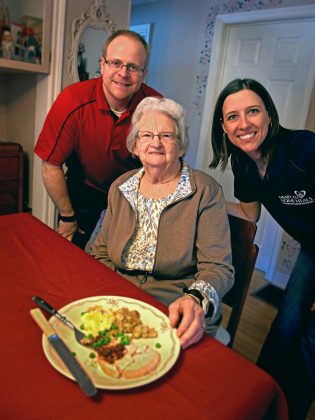 The Heart to Home Meals franchise continues its growth in southern Ontario with the opening of Heart To Home Meals Durham Region and The Kawarthas.
Owners Neil and Emily Ogilvie discovered the meal delivery service when one of their grandparents suddenly required a diabetic low-sodium diet.
Covering Pickering to Port Hope to Bobcaygeon, Heart to Home Meals Durham offers over 200 menu items, typically delivered free.
Call toll free 1-844-479-2255, or visit www.hearttohomemeals.ca and enter your postal code.
---
A Fetching Place doggy daycare in Peterborough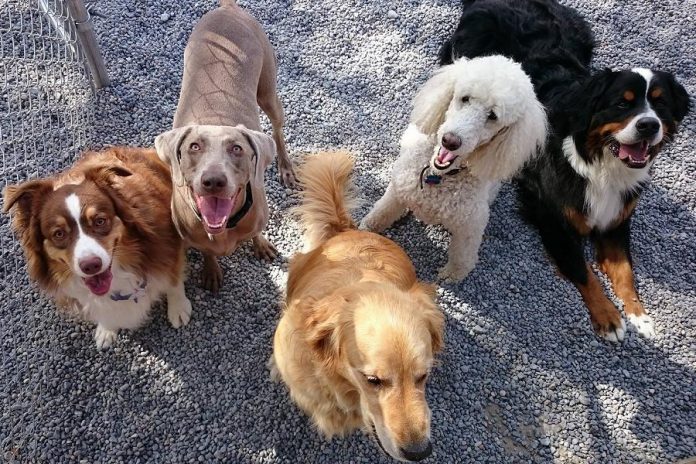 Nicki Tallman recently opened the doors of A Fetching Place, Peterborough's newest doggy daycare with a boarding and grooming facility located just behind Costco on Crawford Drive.
A Fetching Place offers 1600 square feet of indoor space and 23,000 square feet of outdoor play area. You can choose from daycare (including hourly and half day rates), overnight boarding, and full service grooming by Rhonda Kelly.
Call 705-874-7297 or visit www.afetchingplace.com.