Did you know that people 50 years and older, including the baby boomer generation, now represent almost 40% of Canada's population?
If you're part of that demographic and looking to get active, meet new friends, or learn a new skill, you'll want to check out the many programs offered at Activity Haven this fall.
The not-for-profit organization, operating out of the Queen Alexandra Building at 180 Barnardo Avenue in Peterborough, provides a wide range of recreational and social activities for people 50 years and over. The centre currently has around 1,300 members.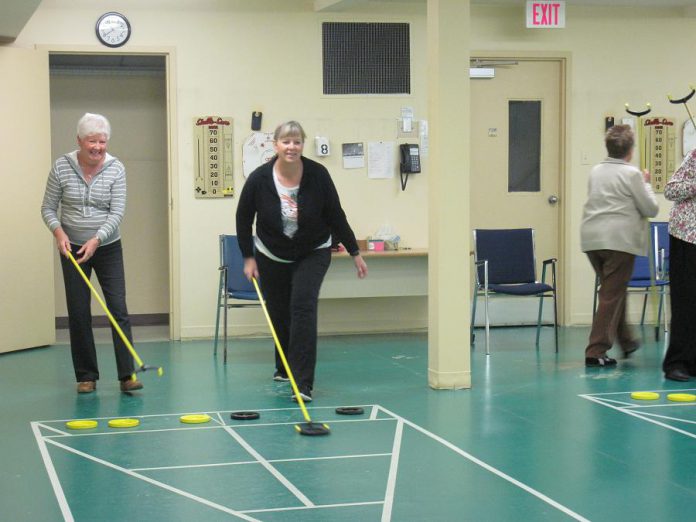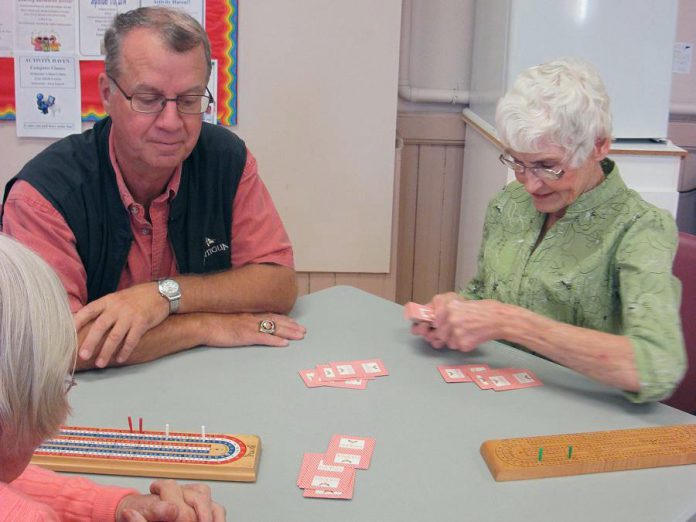 In addition to daily activities like billiards, mahjongg, euchre, bridge, shuffleboard, ping pong, and carpet bowling, Activity Haven also offers many instructional programs beginning in September.
A few program highlights for this fall include Quilting for Beginners from September 12th to December 5th, Conversational French from September 8th to November 10th, Watercolour Painting from September 15th to November 12th, and Beginner Line Dancing from September 20th to November 22nd (intermediate and advanced line dancing classes are also available).
If you enjoy yoga or want to try it, Activity Haven has almost every type you can think of — including Yoga Stretch, Yoga Flow, Yoga with a Chair, Hatha Yoga, Yoga Nidra, Gentle Yoga, Yoga Better Bones, Therapeutic Yoga, and Yoga Dance.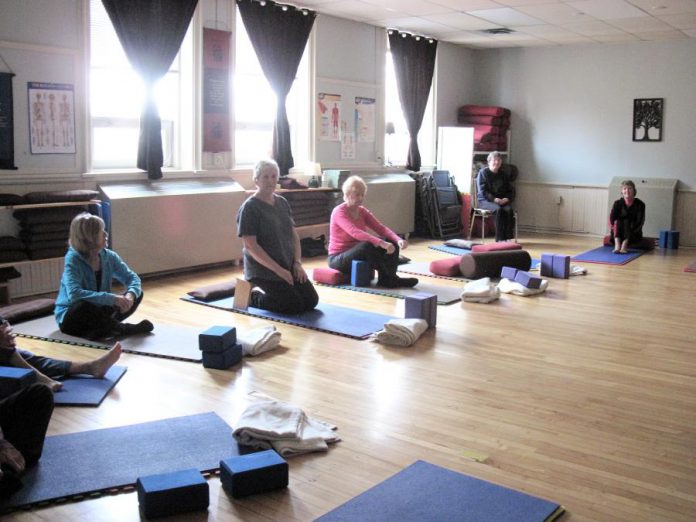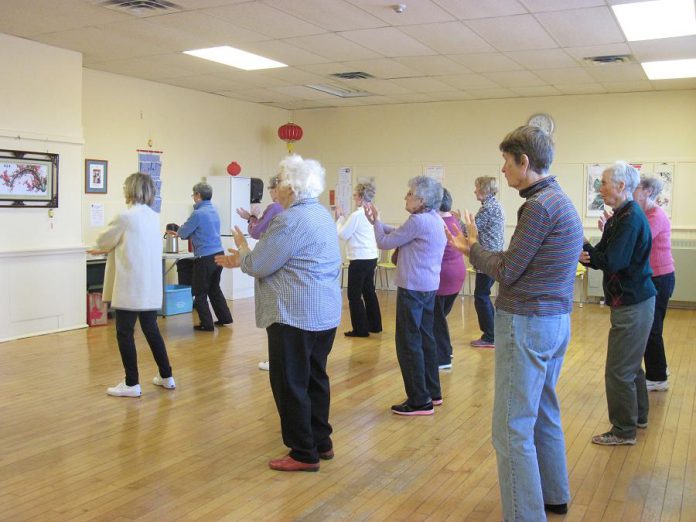 Many of the yoga programs take place on different days of the week in the mornings or afternoons for your convenience. Other fitness-related programs include Tai Chi, Nia, and bone building.
If exercising creative muscles is more of your thing, Activity Haven also has you covered. In addition to Watercolour Painting, the centre offers Swedish Weaving, Acrylic Art, Oil Painting, Pen & Ink Sketching, Bunka (embroidery), Digital Photography, and Guitar Lessons.
And if you want to learn about technology, there are also beginner and intermediate programs available on how to use computers.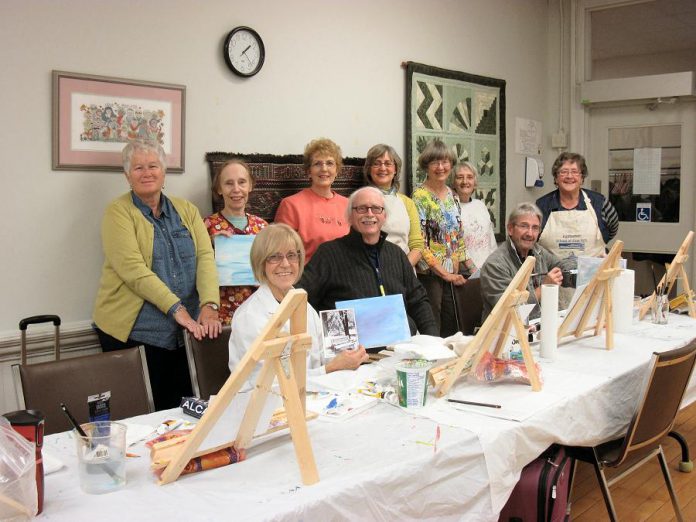 But Activity Haven isn't just about taking courses. The organization also provides educational opportunities on matters of interest to those who are 50 years and over, including free "Lunch N Learn" sessions. The next Lunch N Learn takes place on Thursday, September 29th and will provide heart and stroke information including healthy eating.
Speaking of eating, Activity Haven provides healthy and inexpensive meals for its members, with $6 lunches every Wednesday during September and, beginning on September 20th, the $6 "Breakfast Club" every Tuesday.
If you're 50 or over and want to join Activity Haven, it'll cost you $20 to purchase an annual membership, with a $2 user fee for each program that members attend (these fees all go to support the non-profit organization). Some of the instructional programs also have an additional instructor fee.
For the complete schedule of instructional programs this fall at Activity Haven, along with fees, visit www.activityhaven.com.
This editorial content was sponsored in part by Activity Haven Seniors Centre.