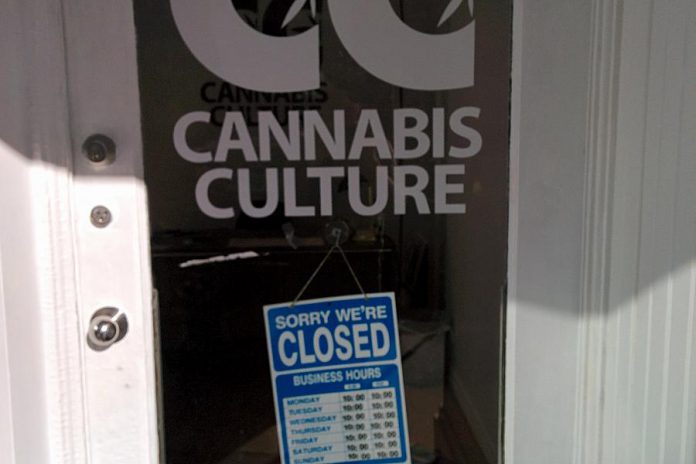 Cannabis activist Marc Emery, known as the "Prince of Pot", will be in Peterborough on Saturday, September 17th to protest the arrest of Richard Standen, who recently opened a Cannabis Culture franchise in downtown Peterborough.
"We will protest the disgraceful and absurd arrest of Cannabis Culture franchise owner Richard Standen and a member of his staff," Emery writes on Facebook. "The 382 George Street shop is a beautiful thing that the citizens of Peterborough have supported by the hundreds and hundreds of people in just the first six days."
Emery is a Vancouver-based cannabis activist who has been jailed several times, most notably in 2009 when he served a five-year sentence in a United States federal prison for selling mail-order cannabis seeds to American citizens.
Along with his wife Jodie, Emery runs Cannabis Culture magazine as well as the Cannabis Culture dispensary franchise, an extension of the brand. In June 2016, Emery's Cannabis Culture store on Queen Street West in Toronto was raided by Toronto Police, who arrested 23 people.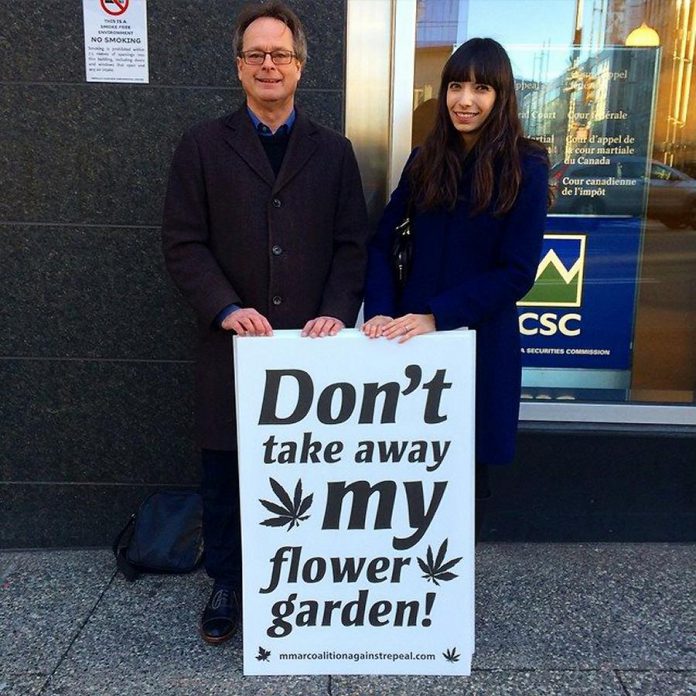 Emery says he will be speaking at a demonstration from 1 to 4:20 p.m. on Saturday at Peterborough Police Service headquarters at 500 Water Street in Peterborough (the end time of the event is a reference to 4:20, the code term for the consumption of cannabis).
The planned demonstration follows the arrest on Thursday of 62-year-old Oshawa native Richard Standen, after the Peterborough Police Drug Unit executed a Controlled Drugs and Substance Act search warrant at the George Street store. Police also arrested 21-year-old Maranda Gallant of Peterborough, who works at the store.
Standen was charged with trafficking marijuana, possession for the purposes of trafficking, and proceeds of crime. Gallant was charged with trafficking marijuana.
Police also seized an unspecified quantity of marijuana along with cash.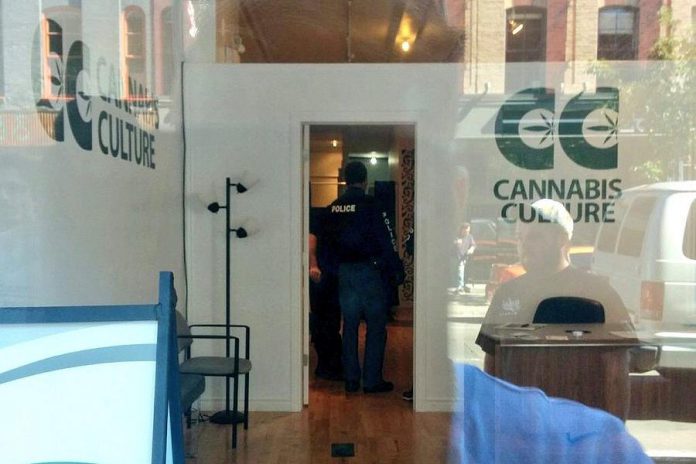 Before his store was raided by police, Standen was selling marijuana to anyone who could prove they were 19 or older. Business was brisk at the store, judging from the fact that Standen had to turn away customers on Wednesday when he temporarily ran out of marijuana.
On Tuesday, Peterborough police hand-delivered a letter to Standen advising him that his store was in contravention of the Controlled Drugs and Substances Act. The statement indicated that the police would be enforcing current marijuana laws.
Prime Minister Justin Trudeau has promised to legalize and regulate access to marijuana in Canada. On August 30th, the Liberal Party of Canada launched a petition on its website to support Trudeau's promise.