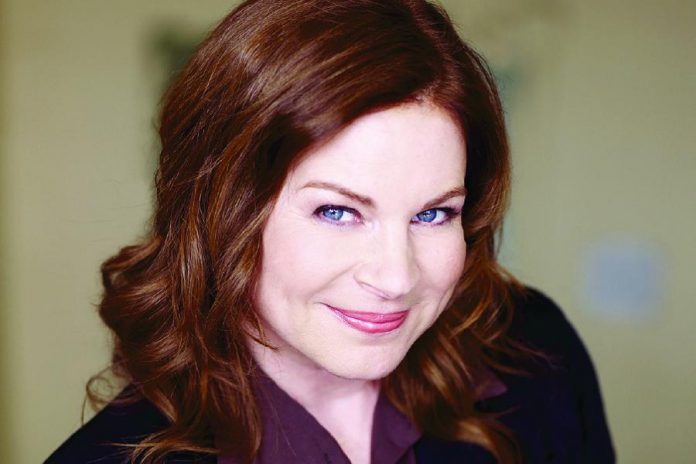 While it's prudent to be careful what you wish for, Linda Kash is here to tell us it's good manners to be thankful when your wish comes true.
"Around my birthday (January 17), I made a wish that I'd really like to use my singing voice before it dries up," recalls the longtime actress and improv comedy performer.
"I did sing a little bit with Second City and did a little bit of musical theatre stuff but not very much. Lo and behold, not a month later, I got an offer to audition for this one-woman show that's a musical."
So it is when the curtain rises today (September 23) for the world premiere of You Are Here: A New Musical at Gananoque's Springer Theatre, the Peterborough resident will be front and centre, her wish fully realized and then some.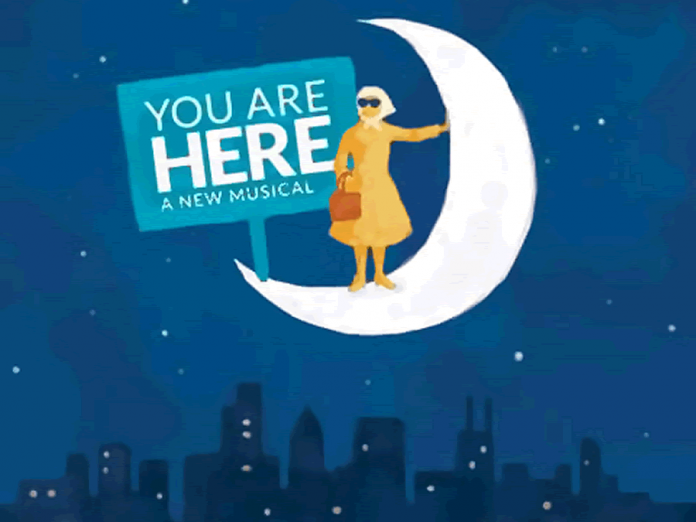 "They said, 'We really would love you do to this but there's a lot of music. It's very challenging and we're not sure your voice can sustain the show," says Kash.
"I felt the same but I thought, 'Man, I want to do this show so badly.' I worked with Elaine Overholt, the singing teacher for people like Richard Gere in (the film musical) Chicago; people who are not singers but actors. Then they got me involved with Marie Barron, who used to be the singing teacher at Sheridan College. She basically taught me how to sing properly, which was weird because I thought I knew how to sing."
"There are little tricks technically — your mouth structure, how you're standing and how you're breathing — that really make a big difference. I ain't no Maria Callas but I can certainly sing this show."
Based on the book by Brian Hill with music and lyrics by Neil Bartram, and produced in association with Toronto's Acting Up Stage Company, You Are Here follows an ordinary housewife who, on the night of the first moon landing on July 20, 1969, walks out on her husband and embarks on what Kash describes as "a middle-aged love adventure. He (her husband) represents a life of safety and complacency. She walks out her door and decides she's going to mix it up a bit."
In other words, like Neil Armstrong, she takes a huge step that she hopes will be life-changing.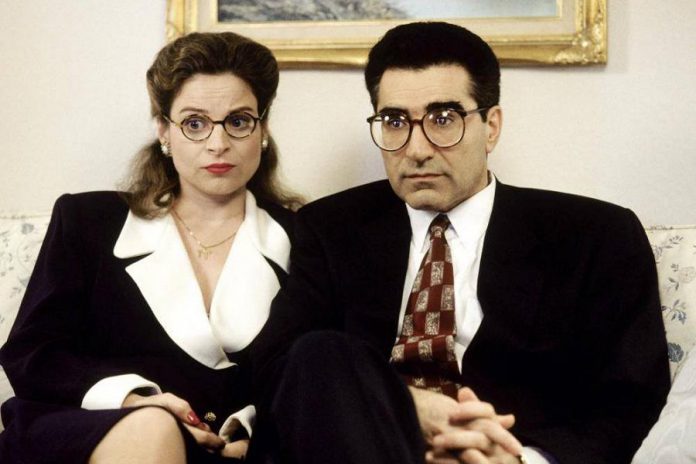 "They (Hill and Bartram) are heavyweights. I knew I was in good hands; I knew I would never have to Band-Aid anything," says Kash.
"Memorizing 71 pages is no easy feat but when the writing is great, it's not hard. Robert McQueen is also a heavyweight director and is a big part of why this works."
Kash also has high praise for pianist David Terriault, who leads a quintet that backs Kash's singing voice.
"He is a frigging prodigy," she says of the 24-year-old musician.
"This is really Kilamanjaro for me. It's really nice at my age to have a challenge like this. You get to a certain point where you either take it easy or you keep going. I've been through a lot in my life. I've learned a lot of lessons from loss in my life. I think you reach a crossroads where 'OK, I'm going to live safely and not going to make any waves' or 'Screw this, I'm going to have a very, very interesting and challenging life for myself and my children.' I would like to be a model for my children; to be brave and take on challenges like this."
Born in Montreal, the daughter of renowned opera singer Maureen Forrester and violinist/conductor Eugene Kash, the 55 year old has never shied away from a challenge with numerous television and film roles dotting her resumé. Many still remember her fondly for her television commercial role as the Kraft Philadelphia Cream Cheese Angel. And many, both near to her and distant, mourned with her when her husband Paul O'Sullivan died suddenly in May 2012.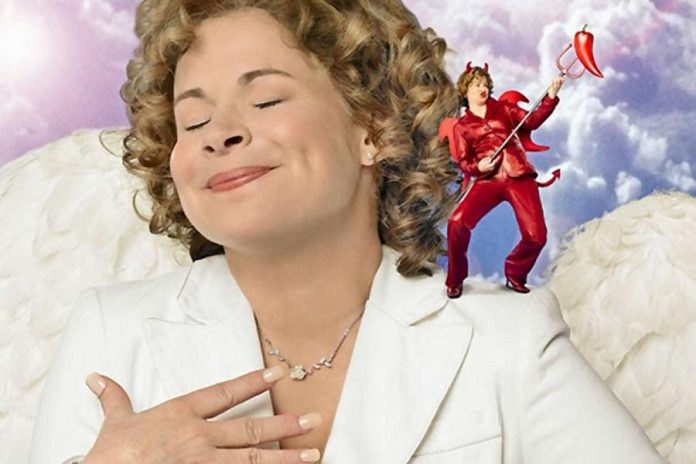 "I hear Paul every single day; people that are important in your life don't go away," says Kash.
"I am in good company in that theatre with my mom, my dad, my Paul … I've got a lot of good spirits around me. I'm not doing it for them but I feel they would be very proud. Paul was a huge influence on my comedy. I can feel some of his choices in my performance. He's ever present as are all the people that mean the world to me."
As she prepares for the premiere of You Are Here, Kash knows the spotlight will be on her and, in particular, her singing. But with 30 years of live performance to her credit, she's well past having any jitters.
"The thing about being my age, and the thing about having gone through some pretty horrendous stuff, is you put in perspective what real fear, and what real anxiety, is," she says.
"There's this door and if I open it, I could get really scared and I could talk myself out of it but I'm not opening that door. You've got to be this tall to ride this ride. This is excitement. I want this to go well and I want to tell the story and I want to enjoy myself."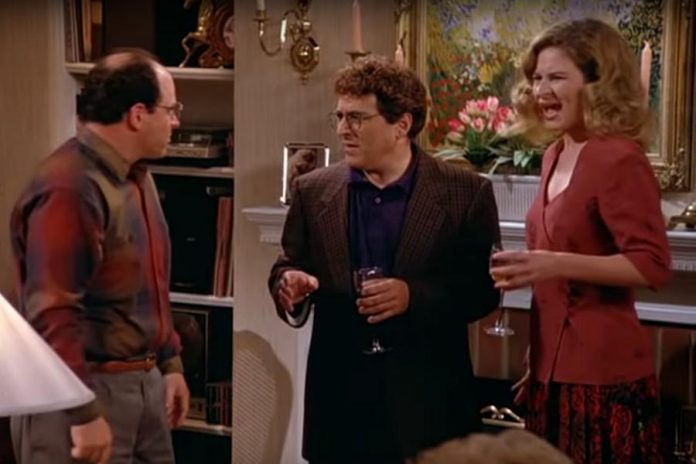 With You Are Here being staged until October 16, Kash says the Springer Theatre "is a great place to figure this out … it's a very supportive community; it's really nice to stage it regionally where I feel the audience is there for all the right reasons."
In spring 2017, the musical will commence a run at Toronto's Berkeley Street Theatre.
But be it in Gananoque or Toronto, Kash wants audiences to come away satisfied.
"I want them to say they heard a fantastic story and were inspired by the courage of the main character. I don't really want them to come and say 'Wow, look at how many characters you did.' I know that I'm doing a bit of a circus act and I think that's kind of interesting but I don't want that to be the thing they leave with. If they say 'I forgot that it was one person,' that would be the best compliment. Then I know I did it."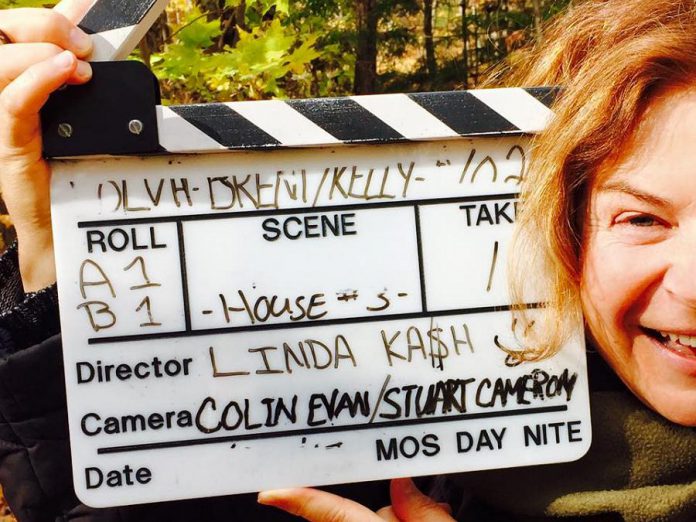 Beyond this venture, Kash is far from idle. She recently returned from the Edinburgh Fringe Festival where, with her close friend and improv comedy star Colin Mochrie, she was involved with Hyprov, which sees audience members, under hypnosis, play scenes with Mochrie.
And then there is her continued teaching of acting and improv techniques to kids and teens through her Peterborough Academy of Performing Arts and, later this fall, at Fleming College.
---
Linda Kash as Fay Berman in the 2000 mockumentary Best in Show
---
But Kash's primary focus remains her three daughters. One is at Queen's University studying to be a nurse, another is at Fleming College enrolled in Early Childhood Education, and the youngest, a high school student, is living at home.
"All my kids have brilliant voices but none of them want to be performers," says Kash.
"There's a lot of the arts in my family but I think everyone needs to rebel in some way. My kids are doing their own thing, which I'm very, very proud of."
"One day I will stop and smell the roses a little more often but I'm still in a mode where I love what I do. So I'm going to keep doing it as long as my health will allow and still juggle the most important part of my life, which is my kids."
"There is life after Philadelphia Cream Cheese. I still eat the stuff."
For more information on You Are Here: A New Musical, including staging dates and ticket details, visit www.1000islandsplayhouse.com.